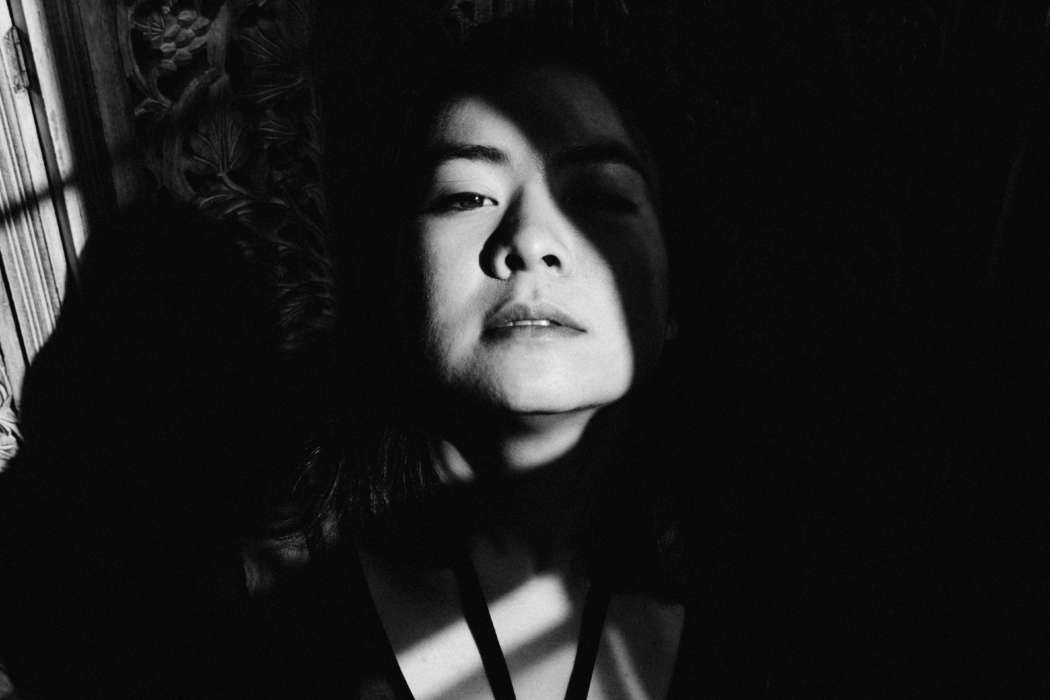 If you missed Mitski on Upper Sproul this semester, you're in luck. We're giving away a pair of tickets to her all-ages show at the Starline Social Club in Oakland on Friday, July 8, which also features San Francisco-based Jay Som and the stunning, Philadelphia-born Michelle Zauner as Japanese Breakfast.
Mitski has an impressive array of work, spanning four albums over five years. With singles like "Your Best American Girl" and "Happy" from Puberty 2 and  "First Love / Late Spring" and "Townie" from Bury Me at Makeout Creek (2014), Mitski has steadily been on the rise. It's unsurprising given her wit, complexity, and penchant for tactful, ominous lyrics. On "Townie" she bellows, "I want a love that falls as fast / As a body from the balcony… Though I don't know what I'm waiting for / I am not gonna be what my daddy wants me to be."
Her latest, Puberty 2 (2016), was released to much fanfare over the weekend. On this album her angst subsides, resulting in a powerfully reflective work, one that is unfiltered and ultimately lingers between teenage certainty and longing. With her delicate voice, emotional maturity, and the absence of any fear of introspection, the Oakland show is bound to be aching, beautiful, and lyrically honest.
The San Fransisco show is sold out, so don't miss your chance to get tickets for Oakland. Instructions for entering the giveaway are:
1. Like us on Facebook
2. Click "Going" on the Mitski giveaway Facebook event page
3. Share this post on your wall and tag us at "The B-Side"
Contest begins Monday, June 20 and ends Saturday, July 2. Winners will be announced on Facebook and notified on Tuesday, June 5. More tour dates for Mitski in the US and UK can be found here. If you have questions, feedback, or suggestions, please contact thebsidemarketing@gmail.com.
Article by Valerie Law
Comments
comments