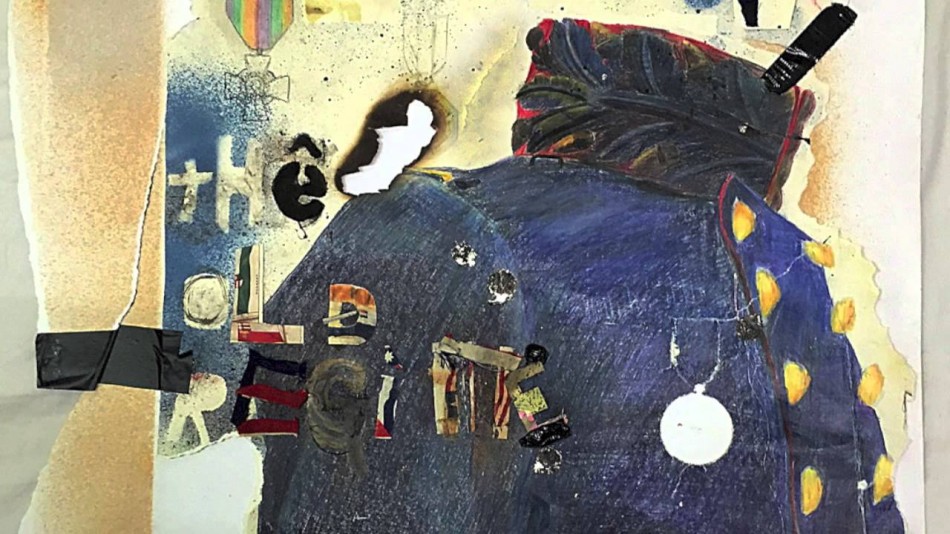 Out of rehab in Thailand and making a new album with The Libertines, Peter Doherty is bursting back into the music scene with a single written for his friend Amy Winehouse and released in aid of The Amy Winehouse Foundation, that will receive all proceeds from the single.
Lyrically visceral with hard-hitting emotion, "Flags Of The Old Regime" proves that Doherty's poetic prowess is still intact despite the turmoil of recent years. The tale of Winehouse's trouble with fame and drugs is set to sparse yet beautiful lyrics, and a melancholy string section plays behind Doherty's troubled voice.
The official music video—available on YouTube and released by Walk Tall Recordings Limited—is shot in black and white, showing Doherty singing with painful passion to the camera. Fans of Doherty's music need not fear that being clean has changed his music for the worse. As anyone who has read his published journal entries and poetry from his teenage years can see, Doherty was a soulful Romanticist before the fame and drugs, and this new single proves his talent hasn't waned.
The Amy Winehouse Foundation was set up after the death of the gifted jazz singer and "works to prevent the effects of drug and alcohol misuse on young people. [It] also aim[s] to support, inform and inspire vulnerable and disadvantaged young people to help them reach their full potential."
A great single supporting a great cause, I urge everyone to purchase the track via iTunes. Moreover, with a new The Libertines album set to be released later in 2015, "Flags Of The Old Regime" is a beautiful reminder that Doherty is back: better, stronger, and ready to prove that his music comes from the heart, and not the heroin.
"Flags Of The Old Regime" is available to pre-order now on iTunes and is expected to be released on March 16th.
Article by Maddy Smith
Comments
comments