Moses Sumney is talented, majorly talented. If the first minute of his show couldn't tell you that, his features on tracks of big name artists like Flume ("Weekend") and Solange ("Mad") should.  With a voice as skilled as his, he could have taken his artistry in any direction: jazz, soul, funk, pop – you name it.  It makes it all the more interesting that he chose to craft a genre-bending album exploring layering, distortion, and reverie-inducing soundscapes.  Not conforming with any single genre, Sumney toes the line between indie and a kind of electro-soul folk.  As Sumney puts it himself: "I didn't have to go there. I could go weirder."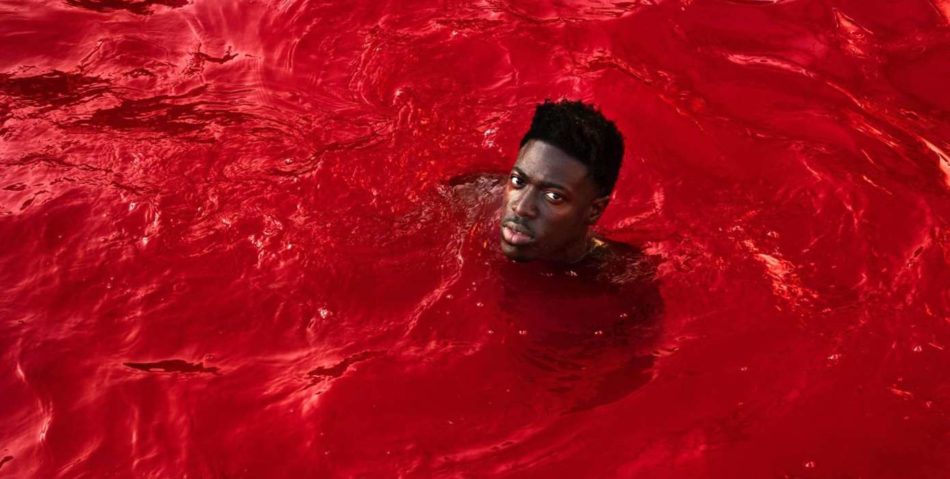 Sumney's debut album Aromanticism (2017), which dropped last Friday, features eleven tracks that turn the conventional notion of romanticism right on its head.  In a text post featured on his own Tumblr, Sumney shares his own thoughts on the matter stating, "Aromanticism is a concept album about lovelessness as a sonic dreamscape. It seeks to interrogate the idea that romance is normative and necessary."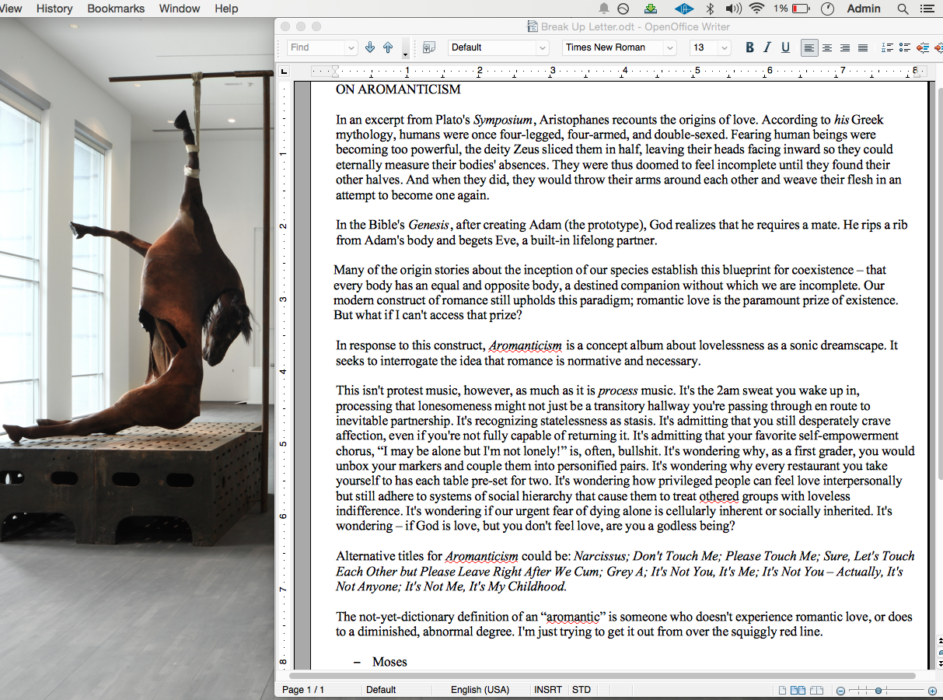 American culture is quite in love with love as portrayed in media, television, films, music, and almost every aspect of culture we consume. So in a culture that is ruled by the need for love, what if you don't have it — or worse, what if you don't want it?  Sumney explores this disregarded subject in an album that is very much an internal work, or a "headphone album" if you will.  It is meant to be listened to as a whole as the tracks ebb and flow into one another.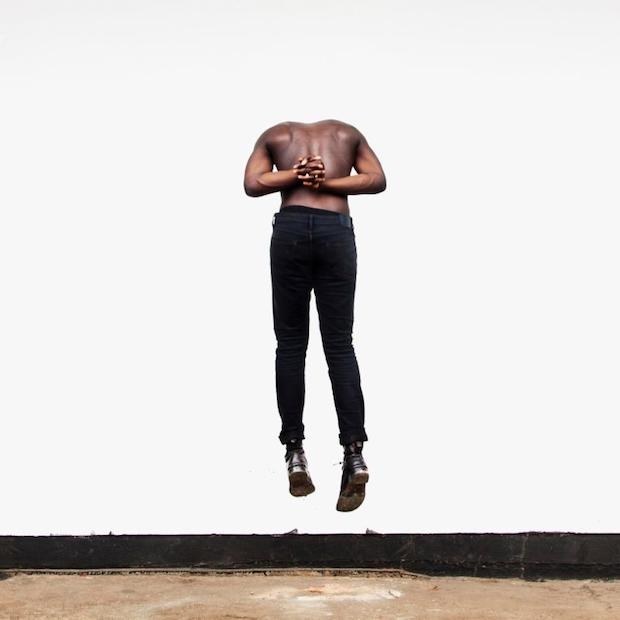 Aromanticism Tracklist:
01. Man On The Moon (Reprise)
02. Don't Bother Calling
03. Plastic
04. Quarrel
05. Stoicism
06. Lonely World
07. Make Out In My Car
08. The Cocoon-Eyed Baby
09. Doomed
10. Indulge Me
11. Self-Help Tape
Sumney employs the use of unconventional synths, oscillating loops, and his immaculate voice to craft his commentary.  It captures a certain feeling, one Sumney describes as "that moment as you're falling asleep, or right when you wake up, when you're still one foot in and one foot out of the dream world, and everything is really murky and you feel like you're floating."
In the slightly-too-warm but sophisticated grandeur of Great American Music Hall in San Francisco, Sumney performed for a lively crowd on Tuesday, September 26th, kicking off his first headlining tour that will conclude in Italy on November 23rd.  Accompanied by a bassist and a saxophone player/keyboardist, Sumney's own set-up consisted of four mics all connected to various pedals and his own sound pad and control board.  This allowed him to layer his own voice with other sounds and put various filters and distortions on top, giving him the power to conduct his show and put his unique artistry on display.  
He took the stage with a casual hop and opened with a quick, cute comment on how happy he was that Cardi B just made it to Billboard #1.  With a wide and friendly smile, Sumney started his set.  
Within the first few minutes, the contrast between the chipper Sumney and the seriousness of his art became completely obvious.  Performing the tracks from his newly released debut album, each song swelled as he added layer on top of layer until they would grow to the point of eruption.  His performance left you wondering what was around the corner, each song a captivating capsule that was riveting from start to finish.  His song structure and composition were reminiscent of Kanye West and some of the background synths were very Flume-esque. You can hear modern inspirations within his music as well as the influences of music legends like Nina Simone and Björk — the eclectic artist to whom he paid homage in his cover of "Come to Me."
Although his musical style is quite distinct, the pièce de résistance of his performance was undoubtedly his voice.  In a kind of chameleon manner, Sumney was able to change his timbre from an open, airy, haunting sound to a pained, soulful, and sometimes piercing tone with amazing fluidity.  
While the show was audibly captivating, the production would have benefitted from more attention to its visual performative aspects.  The only action accompanying his pulsating rhythms and earnest lyrics were a few round, colored lights that blinked feebly and arrhythmically.
For his first headlining tour however, the crowd was thoroughly moved and they showed it with a long-lasting cheer that brought Sumney out for a final encore. Performing "Rakin File,"a song that did not make it onto his album and would only be performed live, he closed out the show with the hallmarks of his artistry: depth, soul, and a whole lot of layers.
Written by Anna Nguyen
Comments
comments