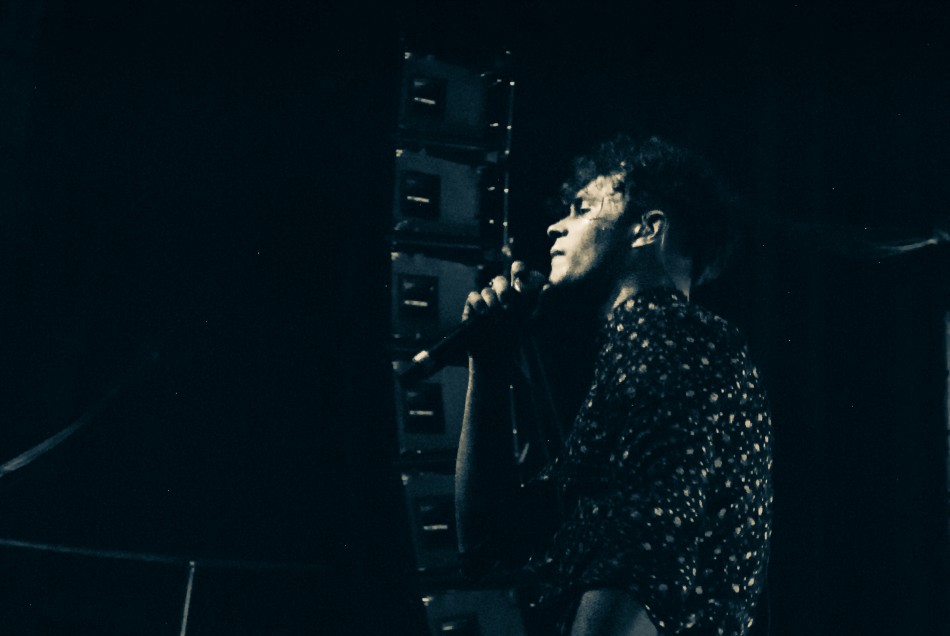 Mikky Ekko's recorded voice may sound great, but it is nothing compared to the raw energy that seemed to rush out of him in a solid, forceful stream on stage, flooring every last listener at The Regency Ballroom last Saturday. It was quite clear why the front row was lined with maniacally screaming girls.
Mikky Ekko, born John Stephen Sudduth, was raised in the South, moving from Louisiana to Mississippi to Nashville, as the son of a tar plant manager-turned-minister. During his youth, he developed a strong appreciation for gospel music, R&B, and soul–influences which are now so seamlessly worked into his indie pop sound.
While keyboard, guitar, and percussion create a solid, bluesy foundation for favorites as "Stay," "Love You Crazy," and "Time," it is Ekko's voice alone that truly captivates. Rich, full, and with a range wider than the Sunbelt itself, it discards subtlety with abandon, opting instead for shameless honesty and heart. The passion in his voice is matched only by his incredible control, executing complex runs with sincerity and impressive vocalization reminiscent of his childhood role models, Smokey Robinson and Stevie Wonder.
Following Ekko's set, electropop duo, Broods, continued to gratify the crowd with a similarly spectacular presence. Siblings Caleb and Georgia Nott charmed the audience with shy, Kiwi-accented anecdotes, shared in the gaps between each bold track they performed. The synth-heavy sound they produce is distinctive in that lyrics and vocals still maintain a sense of unedited clarity. Georgia, the younger of the two, shares the same uninhibited spirit in her voice with Ekko, commanding the stage with her larger-than-life presence and, to put it frankly, trippy dance moves.
Mikky Ekko is currently still on tour with Broods but will be back with Kimbra on April 11 at the Fillmore.
Article and photos by Kavitha George
Comments
comments