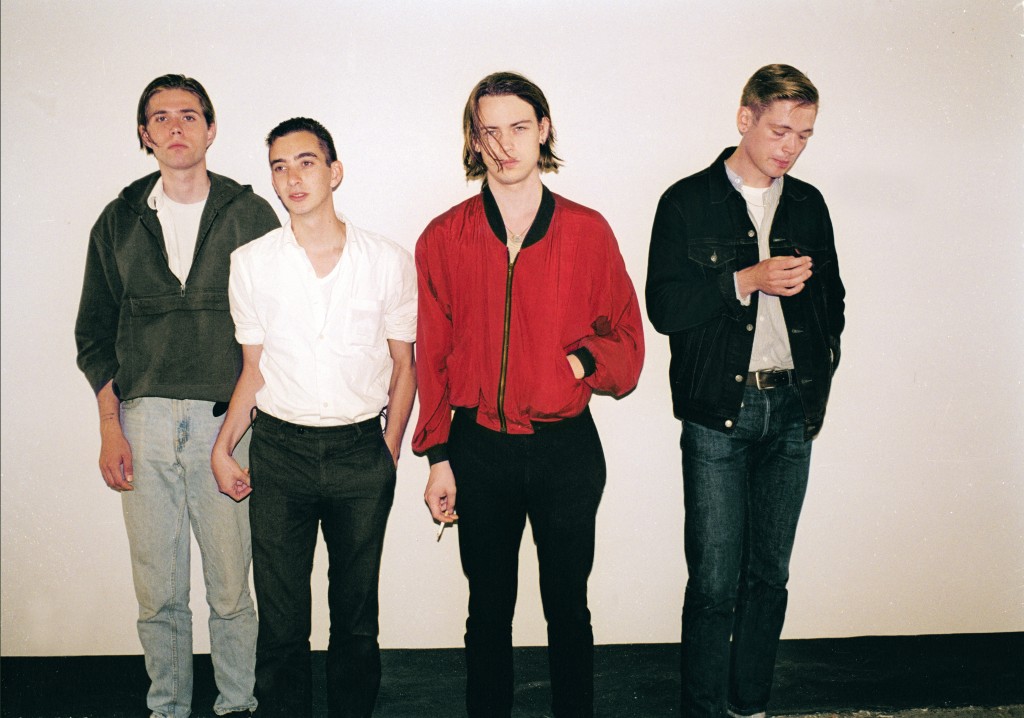 On October 6th, Iceage released their third full-length album Plowing Into the Field of Love. It is a challenging, dark record that summons angst, conflicts of youth, and a stormy collection of raw emotions.
Iceage are a quartet of punk rockers from Copenhagen. Vivid storytellers, these Danes paint a world of untamed lives filled with purposeful chaos through a mixture of sounds, which embody qualities of both goth rock and punk.
Plowing Into the Field of Love is certainly Iceage's most developed, well-rounded album to date. In previous work, the emotions of the group's lyrics overpowered their composition and layering — the end product lacked focus. In their most recent work, however, Iceage conjure depth of feeling while creating a more pedestrian set of tracks.
Highlights of the album include "On My Fingers," "How Many," and "Forever," all of which are similar to their repertoire of unrefined, post-punk sound. However, Iceage also create beautiful, sprawling soundscapes, like "Against the Moon," which is one of their most polished pieces. "Simony" is another song that strikes a delicate balance between the coarse, weighty sound of lofi-goth-surf band Wavves and the subtle, melodious style of the British band Foals. This combination seems to be most fitting for the majority of songs from Plowing Into the Field of Love.
The new album, rarely venturing far from the ominous themes that prevail throughout (besides the addition of some lighter piano and bits of stark humor), derives its strength from mature songwriting and consistently deep lyrics that bridge on nihilism. With less than four years of serious songwriting under their belts, Iceage figure to be a driving force of the global rock and punk genres for years to come.
Article by Darius Kay
Comments
comments