Henry Grace's adept songwriting skills and unique vocals defy his age. At 25 years old, UC Berkeley student Henry Grace sounds like he's a musician with years of experience touring and making music under his belt. He has uncanny depth and emotion for someone in his position. The UK native made some noise in London playing small festivals and gained some traction in Los Angeles playing several shows in different types of venues, but is now looking to make a name for himself in his new home in the Bay Area. I caught up with him to hear about his music career, what it's like to be a student/musician at Berkeley, and his identity.
So Henry, tell us a little about yourself
I'm a junior transfer at Berkeley majoring in English Literature and I moved up here from LA last September. I'm from the UK but have been in the states for nearly four years.
Tell us a bit about your music career to date
I guess it began in LA. I've been writing songs since I was fourteen but it wasn't until I moved to America that I kinda got the ball rolling. I started out playing small clubs in Venice Beach and then moved on to bigger venues on the Sunset Strip. In 2016 I released my debut EP Crash The Moon and was featured by Guild Guitars as one of their 'Artists to Watch.' Since then I've done some small festivals in the UK and a couple of cool shows in London, but right now I'm really focusing on cracking San Fran!
Do you find being British has had an impact on your music?
Yeah, I'm sure it has. There's been some really good music coming out of the UK recently with artists like Ben Howard and Laura Marling, and I think being brought up in England, especially in the the countryside, has massively influenced my style of song-writing.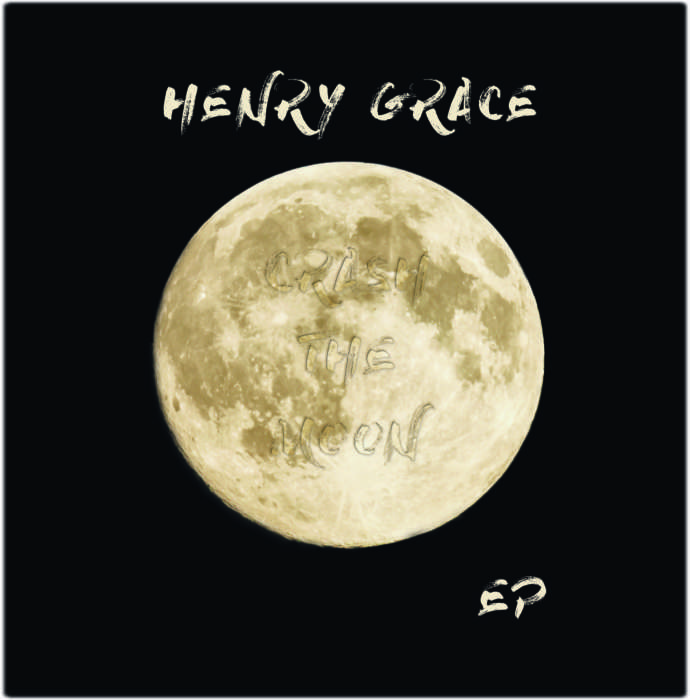 In 2016 you released your debut EP Crash the Moon. What are your thoughts on the album now?
Well I don't hate it yet so I think that's a good sign! One day my friend Matt said to me we should make a record and we kind of just went from there. He produced and engineered all the songs and I owe it all to him really. Matt's also a killer Dobro and lap steel player so he played on three of the tracks. Mostly I just wanted to get some of my music out there and getting reactions from different people around the world has been really cool.
How would you define your music? Do you find you fit into a certain genre?
I've never known how to answer these kind of questions because I honestly don't know if I fit into a certain genre. I find genres to be like walls and I'd rather do and be a little bit of everything. Take Bon Iver for example, he's released three albums that are all totally different but all totally awesome.
How do you balance playing music and being at somewhere as rigorously academic as UC Berkeley?
Music is what I love doing and I find it hard sometimes to get the balance right and not get too stuck in the student bubble. Being an English major is cool though because I find my songwriting can sometimes feed off what I'm reading and vice versa.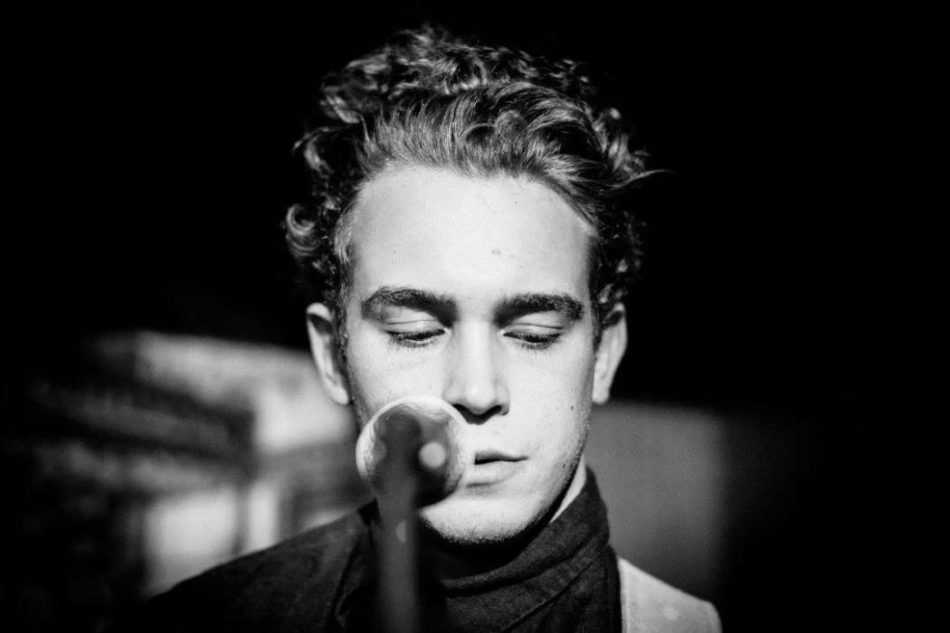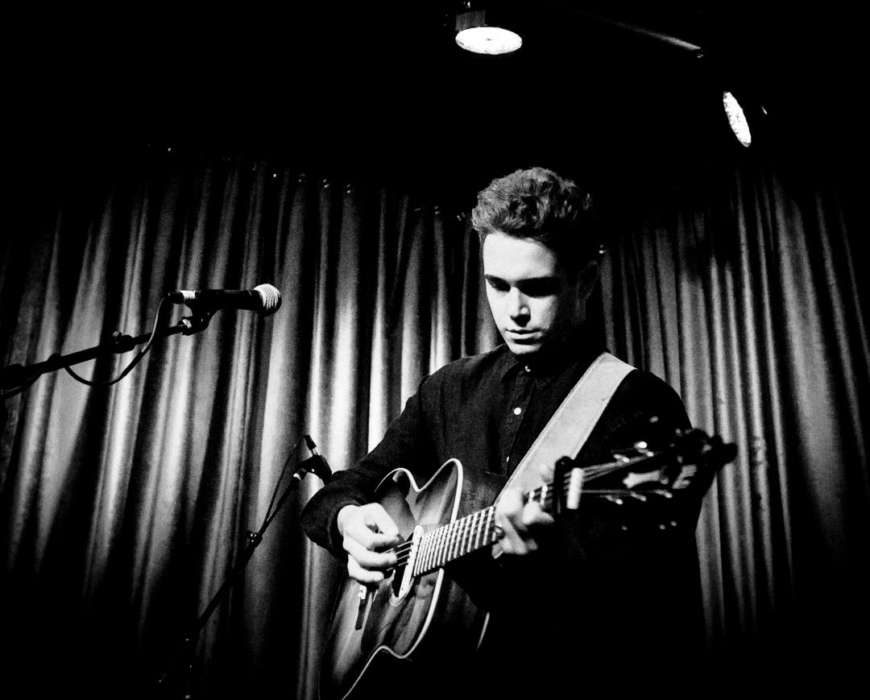 What advice would you have for aspiring musicians and songwriters at Cal?
Be genuine. And I think having a distinctive sound/style is really important. What keeps me motivated is that I'm never satisfied with my music and I am constantly working to get better and better at it. A lot of people tell me I need to write more, that I should write a song a week, but I don't really work that way. At least not most of the time. I'm also useless at social media so if you're good at that then take advantage of it. I set the bar really high for myself which sometimes is my greatest asset and sometimes my worst enemy.
You're playing at the Make Out Room in SF this month (April 22nd) and then at the Hotel Cafe in LA this May (13th). What can you tell us about these upcoming shows?
Yeah I'm stoked to be playing these venues. The Make Out Room is one of those places I've always wanted to play. I'm playing alongside Joshua Barnhart who's also at Cal. He's a great musician and he's toured the world so it's definitely worth checking him out! My EP release show was at the Hotel Cafe around this time last year so I'm really looking forward to getting back down to LA and playing there again.
Can we expect new music from you in 2017?
Yes!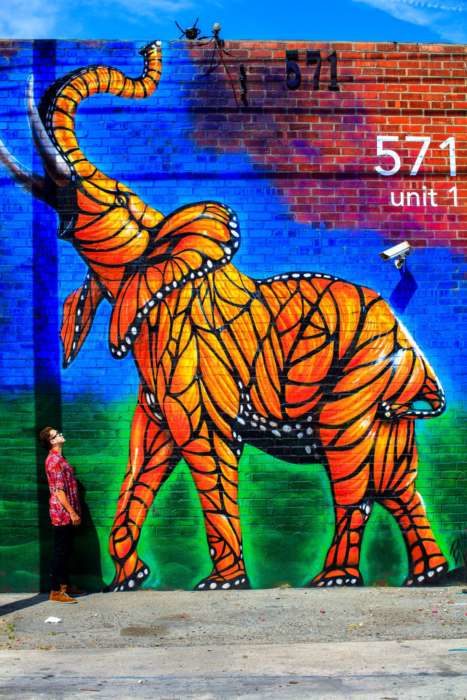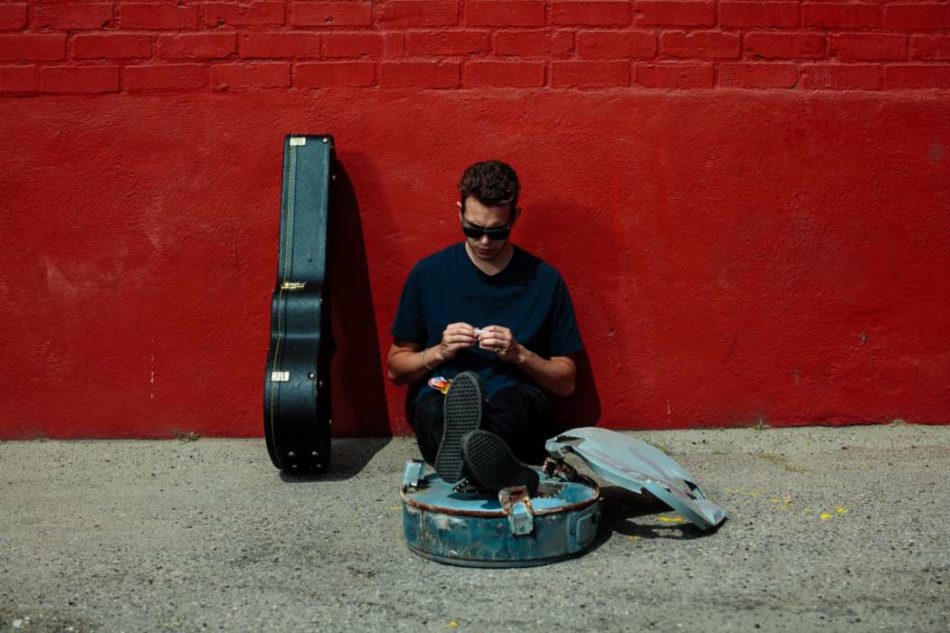 For more info on Henry's debut SF show, click here and purchase tickets for Henry's show in LA at the Hotel Cafe here.
For more music, check out Henry Grace's SoundCloud below!
Written by Noah Bogner
Photos by David Shadrake
Comments
comments