Open since April 2016 in Downtown Berkeley, The Back Room Berkeley is a relatively new music venue that welcomes all types of acoustically based genres, including jazz, blues, folk and more. The set-up has about 15 couches lined up in three or four rows facing the stage. You would think you were in someone's living room, and that's the point. The couches and lounge chairs create a homelike and comfortable ambience, making it a great place to chill out, relax and enjoy some fine acoustic sounds. Their slogan, "an intimate place for music," is true to its word.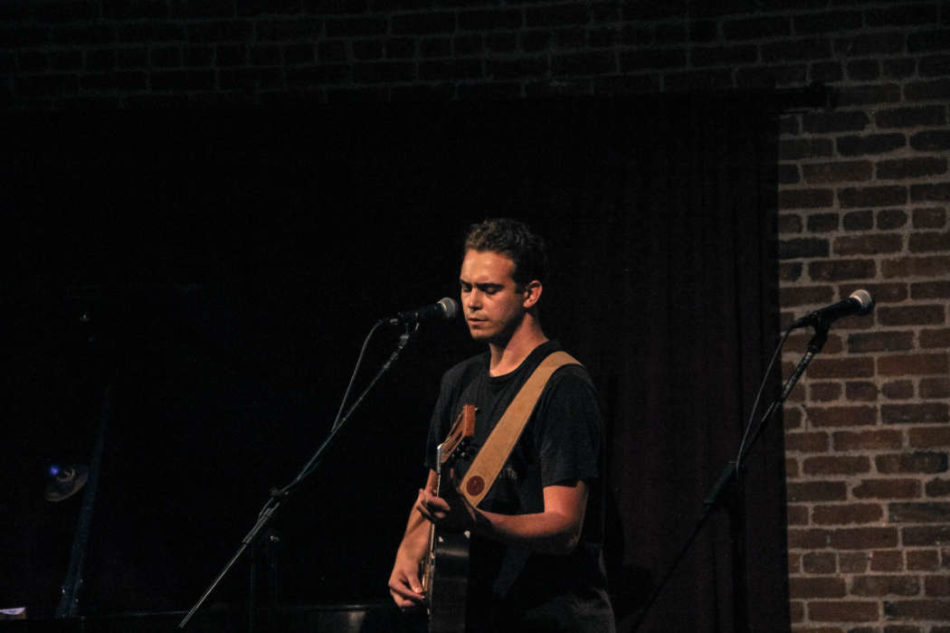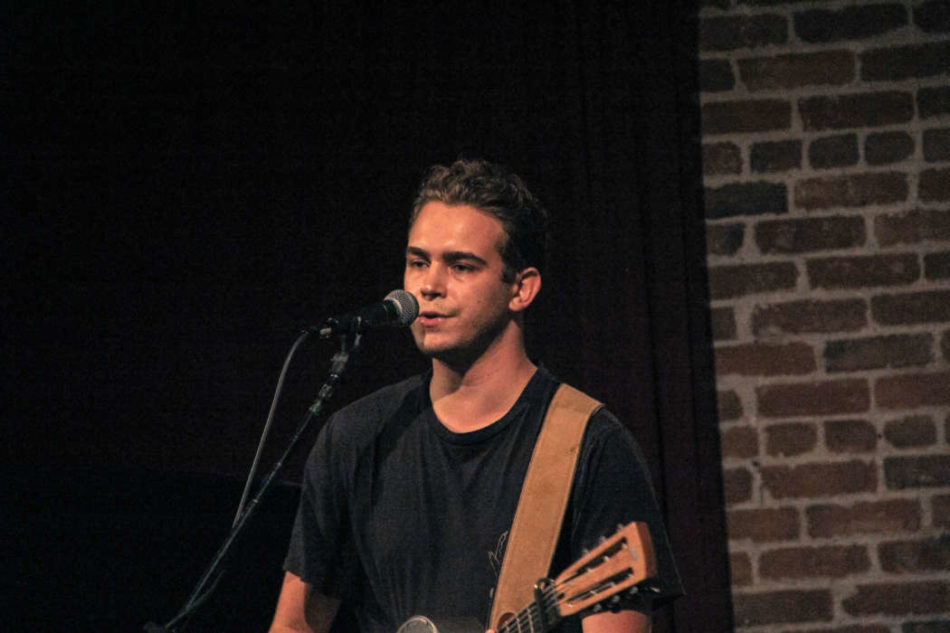 Henry Grace, the UK native, LA-made student musician sounded right at home in the Back Room in his Berkeley debut last Friday. After playing several shows over the summer in Los Angeles and the UK, it's clear he's really solidified his sound. His comprehensive set-list featured tracks from his debut EP Crash the Moon (2016) and from his upcoming EP set to be released later this year. From his biggest song, "Crash the Moon," which employs a deep sense of passion, to his rendition of The Smiths' classic song, "Please Please Please," all the way to his new brighter track, "Ichabod Crane," Henry's songwriting skills and soulful voice defy his age. His vast range – from highs to lows and from loud to soft – displays the variety in his sound. The crowd was absorbed and transfixed by his music. Everyone had their full attention set to the stage and enjoyed every minute of it.
His unique guitar stands out not only in sound, but in aesthetic. The vintage-looking, custom-made Mule Resonator Guitar is a thing of beauty and has a distinct sound. Combined with his natural sounding voice, it is reminiscent of Ben Howard and Bon Iver, two of his musical inspirations. Innately, the guitar syncs well and complements his genuine demeanor and powerful, yet calming, voice. The small details in the construction of the guitar are distinguishing, and almost embody his identity – profound, authentic and original.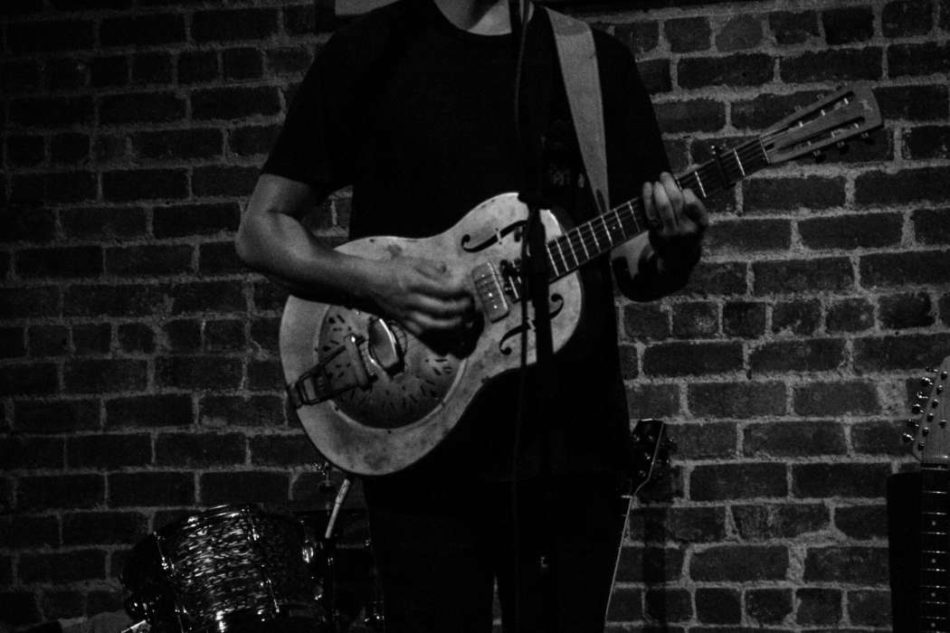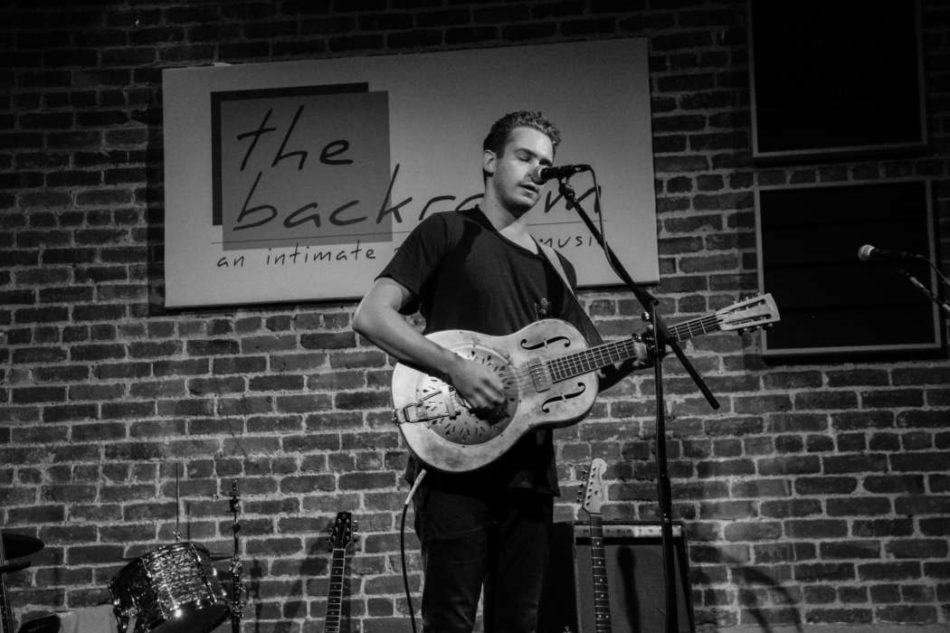 Not too long ago, I interviewed him about being a student-musician at UC Berkeley – and he's still working on songwriting and his sound. Referencing his approach to music, he said, "I set the bar really high for myself which sometimes is my greatest asset and sometimes my worst enemy." Henry Grace is on the come-up. After playing a few shows in the Bay Area, it's clear that he has found his niche right here in Berkeley as well.
Next up for Henry, he will be playing at Sofar Sounds in San Francisco on October 27th, returning to the living room setting that he played so well in Berkeley's The Back Room. He also has a show in LA on November 16th at Los Globos alongside his good friend and great musician Alicia Blue. Look out for new music later this year and more shows in the Bay Area in the near future.  Remember the name Henry Grace – he's going places!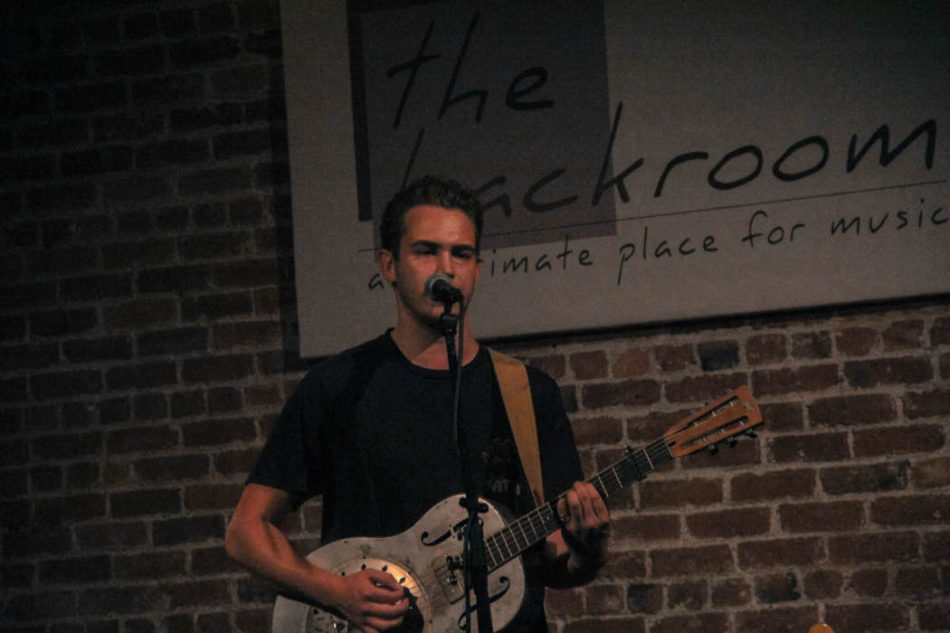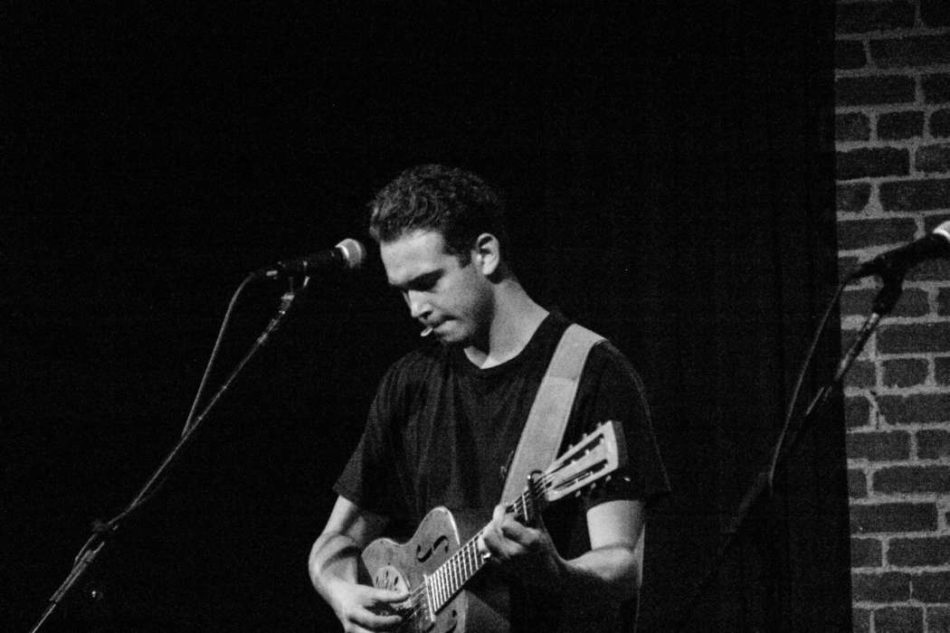 Article and Photos by Noah Bogner
Comments
comments