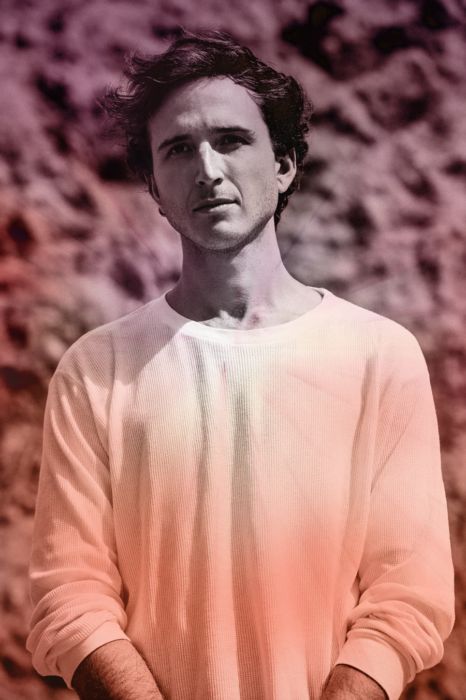 RL Grime is ready to storm the Bill Graham Civic Auditorium this weekend with two performances on Friday and Saturday night. Grime is setting out on his Nova Tour which just started last week in Vancouver.
RL Grime has slowly been coming back into the light after playing multiple festival sets and releasing annual Halloween mixes. In 2017, he has put out three new singles so far. Era, which just dropped on the scene last Thursday, Stay For It, and Reims. While he was giving us summer anthems, all his fans were in anticipation of his next full-length project. Till then, everyone will have his music blasting through their headphones just in time for his 2017 Halloween mix, Halloween VI. After last year's mix, expectations are high and fans are beyond ready.
Until his next surprise single or earth-shaking mix release, get over to the Bill Graham this weekend and swim in the bass.
Written by Arnav Chaturvedi
Comments
comments