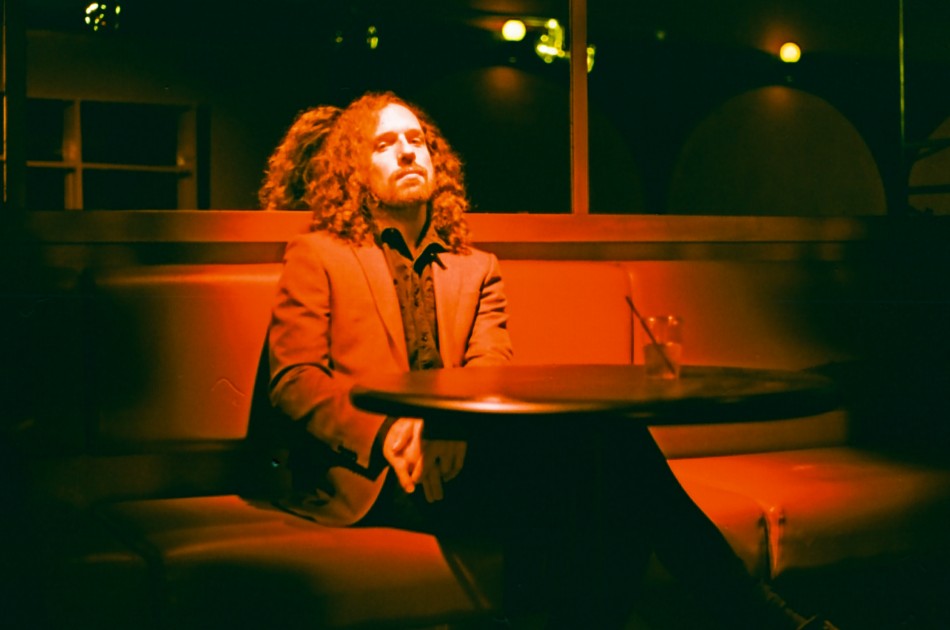 "Just a second while I fix my whole life…"
Last week, we were spinning High Ends' new Super Class when we thought to ourselves, "this band sounds British Columbian." No cigar — High Ends is from British Columbia, but High Ends isn't a band.
"I initially wanted to do something that was really collaborative, so I wrote a bunch of songs with the idea of bringing friends in," says Yukon Blonde frontman Jeff Innes about the project's conception. "But all of my friends were on tour, so I ended up doing it myself."
Putting out a debut like Super Class (which Innes did October 7th via Dine Alone Records) is a pretty impressive way of dealing with creative overcapacity. Songs like "Downtown" and "Feel Sleep Aliens" have a sort of passive post-punk feel to them, with obscure experimental and folk tangents. Innes' style on Super Class is like a slow-drip coffee –actually, make that a "Cappuccino," as that was that song that transported us from an un-located coffee shop to a café on the West Coast, far enough north that frost in October dictates the local harvest season.
It's also not a coincidence that Super Class made us think of slow-drip coffee; both drinks are obsessive, and the album possesses the same perfectionist tendencies. Percussion, guitar, and synthesizer are carefully measured and layered into chipboard textures — "Downtown" is particularly crunchy, but other tracks such as "River Cruise" are foggy and vibrant. (Consider, too, the numerous possible interpretations of Innes' moniker.) The music is a calculated kind of relaxed; a mulled wine and cider experience worth stopping by Brick & Mortar Music Hall on a Wednesday evening — this Wednesday evening, 11/5 — for if you're feeling sweater weathered.
They won't force you to dance, but they'll fix you up alright.
Innes is touring with Yukon Blonde bandmates John Jeffrey and Brandon Scott as well as Ladyhawke's Darcy Hancock and Chains of Love's Rebecca Gray, which effectively puts Yukon Blonde on hold for the fall. (Frankly, we're shaking our heads only semi-jokingly at those who didn't think to book Yukon Blonde on this tour with High Ends.)
Article by Joanna Jiang
Comments
comments