Although San Francisco was once hailed as the center of house music on the West Coast, over the past few years the city has lost some of its lust for the sound it once pioneered. Thankfully, we've seen a keen resurgence of the sound and culture that follows house music as San Francisco has recently become a hub for major international artists to stop by on their U.S. tours.  This is attributed to the importance that is placed on the overall experience of a night out — with clubs and DJs beginning to frequent the city it is important for an event to offer an immersive experience rather than just another ordinary night.  Hunter For the Crown has definitely set the bar high – Planet Diskotek was nothing short of spectacular and the emphasis placed on the atmosphere was absolutely astounding.  As soon as you walked up the narrow stairway at Audio you were entering another world with no shortage of pumping bass lines and colorful vines where the only thing occupying you is continuous grooves.  While the venue itself was completely transformed, the last piece of the puzzle for setting the foundation for what was sure to be an amazing night was Papa Lu's opening set.  It's a very rare occurrence to walk into a club and recognize the opener's ability to create a vibrant energy in the room without over-doing it.  Papa Lu's experience was on display as he curated a perfect opening set that had everyone in the building forget about their anticipation for the main act as they were dancing to each track he played.  By the end of his set around midnight, every person inside of Audio was warmed up and ready for Jamie Jones to get on the decks.
While the summer season has come to a close, Jamie Jones' touring schedule has become much more selective.  Fresh off a successful installment of his Paradise party at the XS in Las Vegas during Halloween, Audio SF was his next highly anticipated stop in the U.S. If you're familiar with Jamie Jones, then you know that his residency at DC-10 in Ibiza consistently brings in a sold-out crowd on a weekly basis.  With a busy summer touring schedule, Jones is also accustomed to playing major festivals across the world that boast attendance in the tens of thousands, such as at Kappa Kappa Futur Festival, BPM Festival, or Tomorrowland (with attendance nearing 200,000).  Naturally the intimate venue of Audio is the perfect step away from the exceedingly large crowds he typically plays for, which is ideal as he continues to spread his eclectic sound of house music to a vastly open market here in the U.S.   Although Audio is a smaller club, their sound is nothing short of spectacular.  In fact, this was the first show featuring their newly installed 3D sound system processor which seamlessly integrates with their Funktion-One sound system and allows the DJ to control the soundstage in 3 dimensions within the venue.
Perhaps any fan of house music would come into the evening with high expectations — and rightfully so.  What was in store for this Saturday evening in the sold-out venue in San Francisco was a signature 4-hour set featuring a vast array of music from one of the best DJs in the world.  Jamie Jones curated a lengthy set that took all the club-goers on a sonic journey to Planet Diskotek. He began his set with plenty of tech-house bangers and had the energy flowing right where Papa Lu left off.  As the first two hours progressed, he seamlessly played cuts from his Hot Creations label and other driving club anthems that resulted in every person in Audio dancing non-stop.  Following the high energy opening portion of his set, it was evident how effortlessly he maintained a balance between punchy beats and groovy analogue bass lines that he is known for, both as a DJ and a producer.  While everyone at the club was really connecting with Jones during the first part of his set's party-oriented sound, the true music lover's did not know what he had in store for us as he closed out the night.  Around 3 AM it was evident that he was not stopping anytime soon and the night was only beginning — good news for the house music lovers.  Jones shifted from his driving tech-house sound in favor of a more melodic and classic vibe balancing somewhere between deep house and house from the 90's.  The look on everyone's face, including Jamie's, was exactly the same at this point —nothing but smiles filling the entire venue.  The signature song of the night, or morning (at this point), was a remix from Seth Troxler of the song "I Try To Talk To You" by Hercules & Love.  Talk about playing the perfect track at the perfect time — it was quite evident that Jamie has played his fair share of after-hours parties and knew exactly what track to play.  While it may be too late in the season to catch Jamie Jones play since he is winding down his touring schedule, one can only hope that he carries the momentum from this event and can usher in a much-needed resurgence of house music not just on the West Coast but in the U.S. overall as we head into 2018.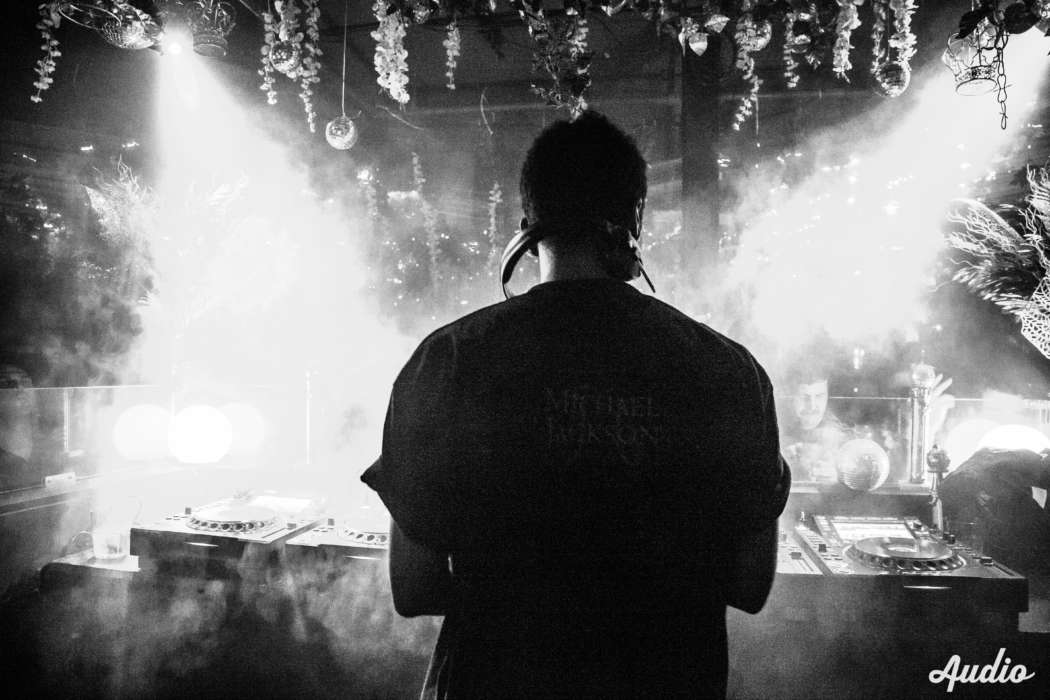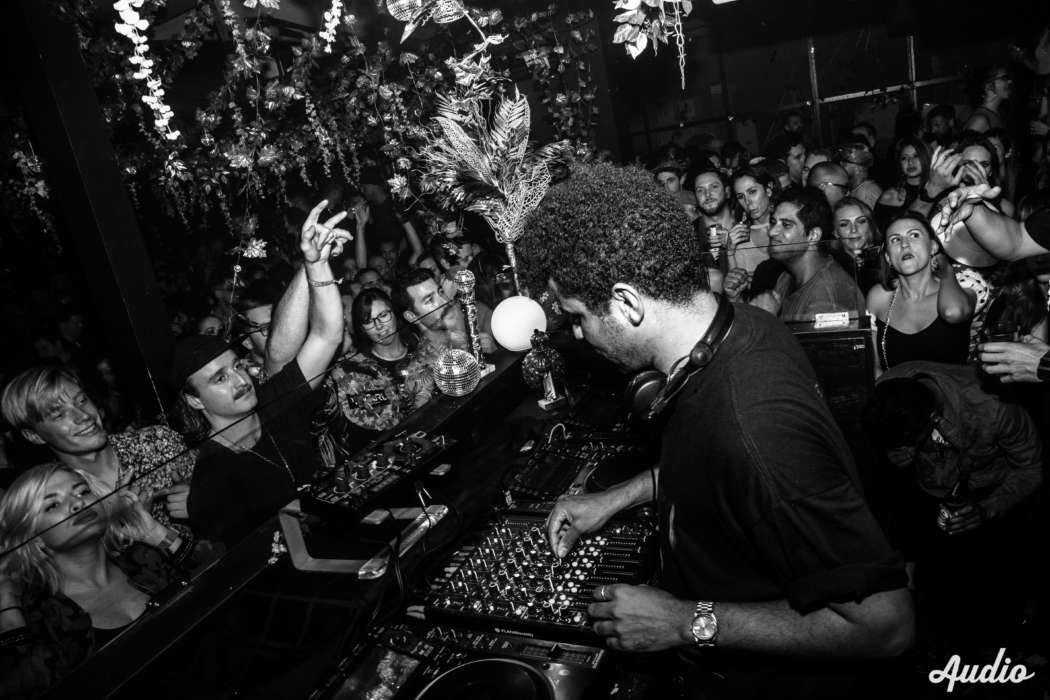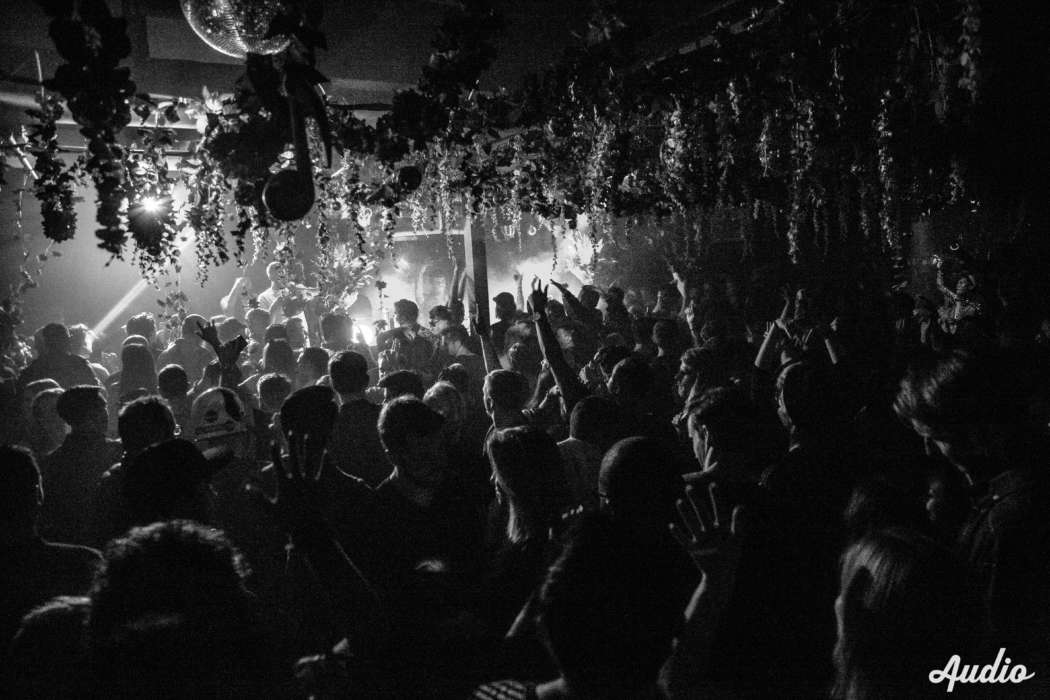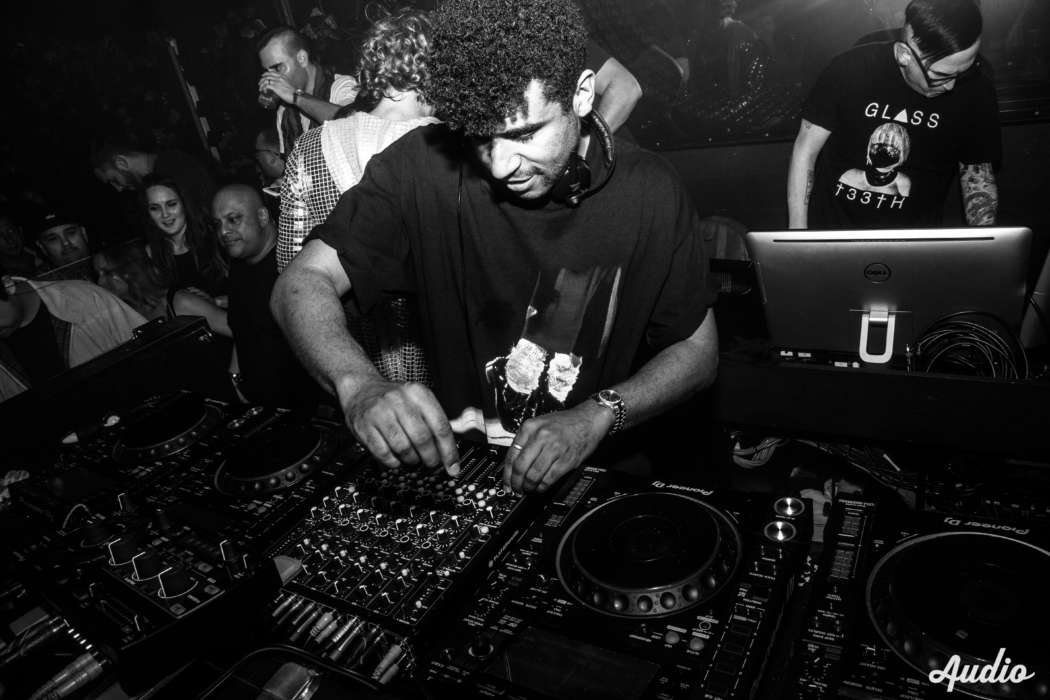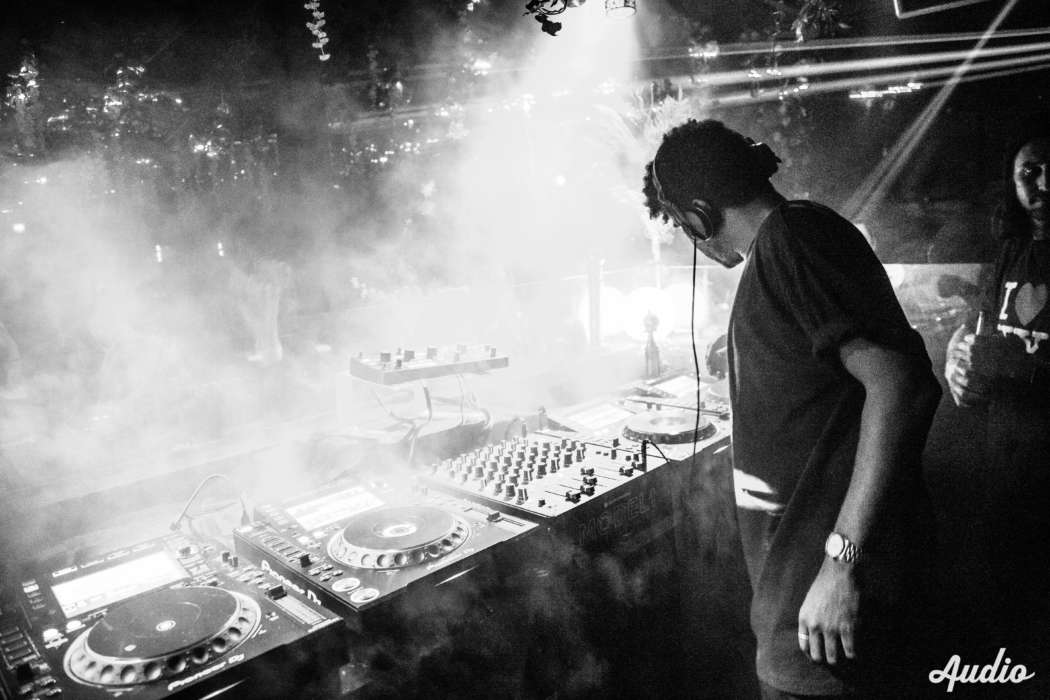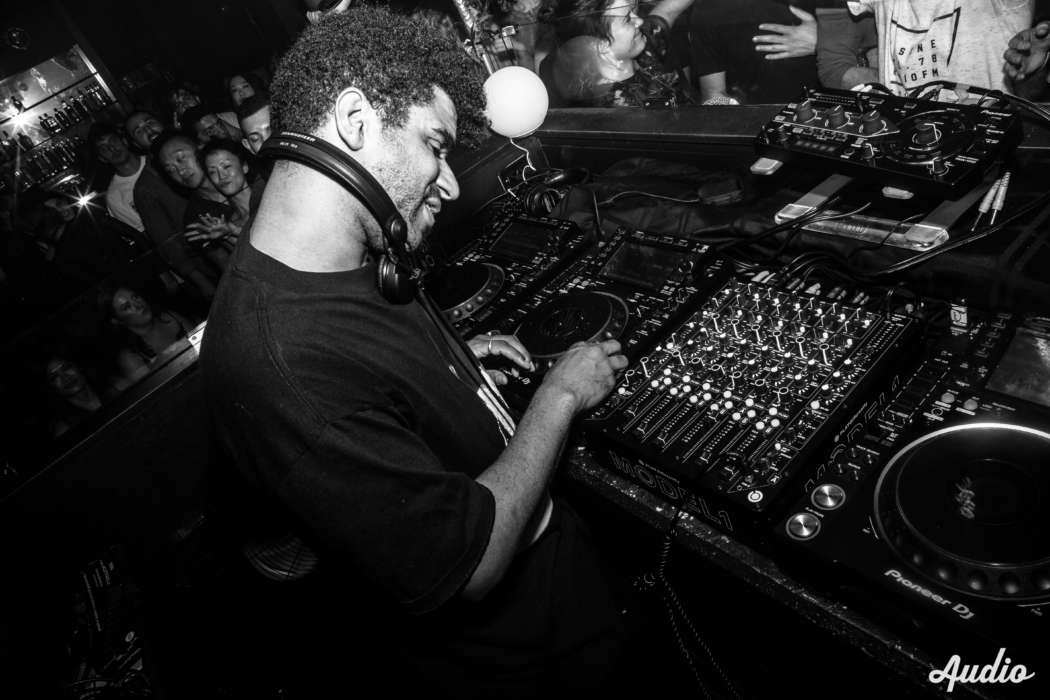 Written by Connor Tapley
Photos by Ryan Scherer 
Comments
comments