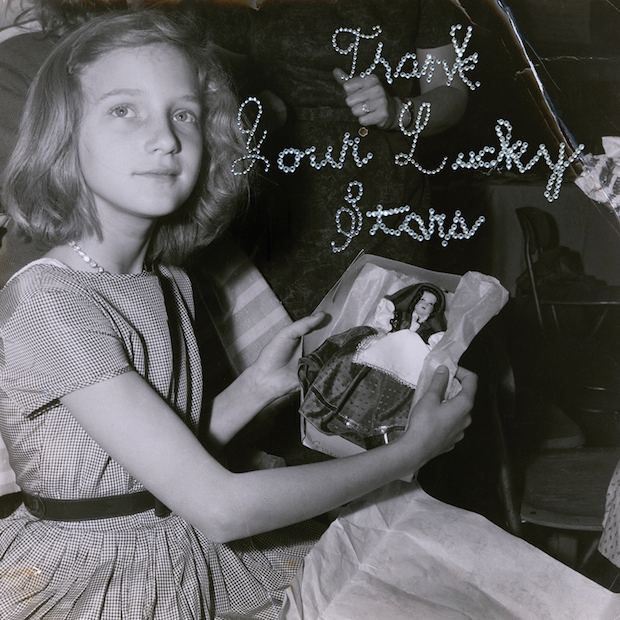 The release of Depression Cherry marks yet another superb album, just more of what we have come to expect from the indie synth-pop duo that has garnered continuous critical acclaim since their self-titled debut (2006) made waves nearly a decade ago. Over the years, Beach House have consistently released albums that encapsulate feelings of bittersweet nostalgia through hazy synthesizer, airy minimalistic guitar melodies, and Victoria Legrand's soothing Nico-esque vocal melodies. With the release of Depression Cherry, that makes five fantastic records pinned to their discography. However, as of October 15th, that number rose to six when Beach House both surprised and thrilled their listeners with the release of Thank Your Lucky Stars, their second album in a mere two-month time frame.
While some may expect the album to fail as merely b-side caliber material given the unprecedented nature of its release, Thank Your Lucky Stars stands apart, delivering some of the band's most extraordinary melodies and daring expressions yet. With "Majorette" as the opener, the album soars away with a song befitting to past Beach House albums with a beautiful intro, drone of ethereal guitar and keyboard leading to Legrand's elevated soaring vocals that differ mightily from her echoing reverb of previous albums. The album marks a strange yet welcomed duality as a return to minimalism—tapering back on their characteristic cathedral reverb while simultaneously pushing boundaries with a darker more ominous sound, showcasing a side of Beach House that we are not used to. A chillier side of Beach House replaces their usual nostalgic warmth with bleaker undertones nearly devoid of the bittersweet joy that typically permeate beneath.
The album's mournful shade is displayed no better than on "Elegy to the Void," where Legrand darkly hums "Black clock looming distant/ You're a great white/ They were never listening/ Waiting for the light to come again". However, even in the midst of such songs pushing the more somber themes of fleeting time and death, Beach House never loses the connective tissue that has made their music so powerful and memorable: the melodies that resonate deeply within the soul that don't seem to wane even as the songs slowly fade out. Rather than regress from their success, Beach House break new ground with darker content that enriches their musical expression and displays some of their greatest creativity to date.  Now fans can only wait and see what the pair has in store for us next.  At their current pace, who knows.  Maybe we'll see more material next week.
Comments
comments