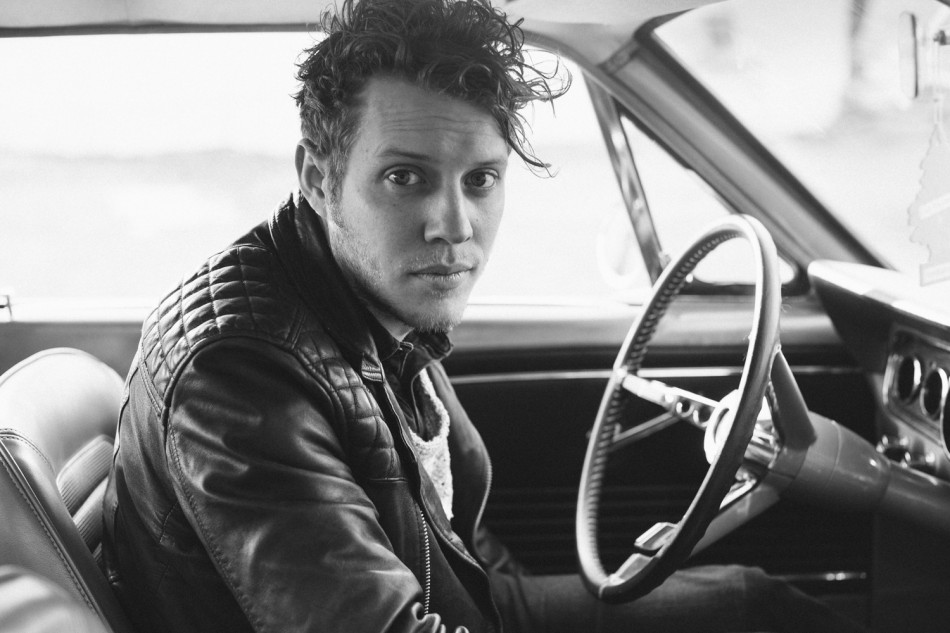 With debut album Delilah out July 10 via Low Country / Elektra, Anderson East is ready for his breakthrough, a guitar and small-town ballad lyrics in tow. The Athens, Alabama native has several previously self-released albums, but this is the first under a record label. He has a sweet drawl which transforms into strong, gravelly vocals capable of both powerhouse anthems and downtempo love ballads.
As a white Southerner, East transverses sensitive territory as an R&B artist. However, on Delilah, East proves that he has earned his niche in the genre, that his soul-imbued vocals are strong enough to compete.
"Satisfy Me" is perhaps this album's most preeminent track. The powerhouse ballad, with phrases heavily punctuated by brass harmonies, is emblematic of classic R&B and puts East up to par with any soul singer the general public might be more familiar with. East delves into his art as energized as an athlete revved up in the midst of an optimal workout. He resembles a boxer, pumped-up and ready to swing, as he wrings groovy verses out of a soulful pair of vocal chords.
It is this same voice which draws out the slower-tempoed melodies of the more gentle, toned-down ballads such as "What a Woman Wants to Hear." He talks of a love interest, evoking images of the classic girl-next-door in a simplistic yet charmingly sweet manner. It is here that East draws back to small-town themes with just an acoustic guitar to accompany him. While his vocals retain the same melt-in-your-ear richness in this track, they transition here from aggressive to sweet.
It contains a fiery energy much like that of the temptress or muse who struck East on this debut — an energy with great momentum.
Article by Angelica Zocchi
Comments
comments