Amidst the hazy minds, heavy bodies, and red eyes in San Francisco on 4/20, Holly Lapsley Fletcher, otherwise known by her stage name Låpsley, performed a set more addictive than any drug. Clad in a loose denim dress and bright coral lips, Låpsley delivered an intimate, evocative performance filled with raw, human emotions appropriate for the homely atmosphere of The Independent.
Prior to Låpsley's performance, Minneapolis' Morly first set the stage with her ambient, minimalist tones, deep instrumentals, and soft croons. Performing songs off of her Something More Holy EP (2016), Morly explored the bridge between joy and melancholy with her staggering rhythms and haunting, yet ethereal chords. Drawing attention to her family in the audience, Morly shyly addressed the crowd, calling it a special night and apologizing if she seemed a bit nervous.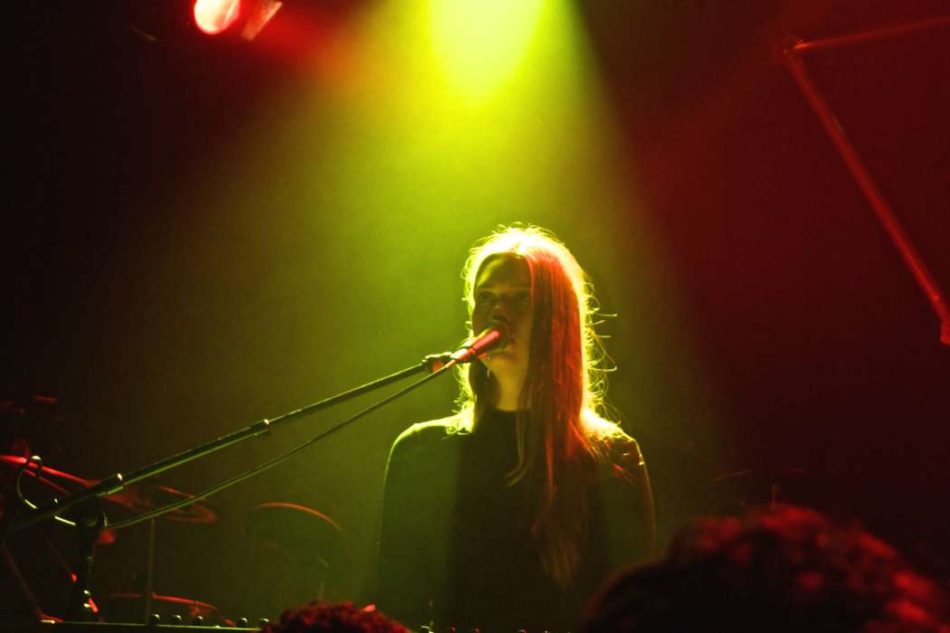 Morly's haunting and airy performance prepped the audience well for Låpsley's deep and soulful electronic ambient arrangements. Charming the audience with her Liverpool accent, Låpsley greeted the crowd, addressed the holiday, and jumped into one of the first songs that she released, "Burn." Her gentle, enthralling electronica swayed the audience into oblivion, and as she dived into one of her more popular, heartfelt songs "Falling Short," there was a notable hushing of the audience as everyone held their breath to absorb every word that Låpsley sang. Even during her more upbeat songs such as "Cliff" and "Operator," each person in the audience looked as if only Låpsley and his or herself existed in the room. Låpsley's powerful, soulful voice and minimalist production gently whispered to our souls and pierced countless hearts in the room.
Following a disco ball and the lively beat in "Operator", the lights dimmed blue as Låpsley prepared to deliver her emotional, tear-jerking song "Station." Using two microphones, one of which was adjusted to a lower pitch, Låpsley intertwined her dual toned, feather-light vocals with a web of chords to deliver the sound of two voices performing a duet. Ending with her hit "Love Is Blind," Låpsley left the crowd crying for more of her addictive music.
Coming back on stage for an encore, Låpsley beautifully covered Kate Bush's "This Woman's Work" and ended all too soon with arguably her most penetrating song as of yet, "Hurt Me." As Låpsley fervently and passionately wailed to the song, it was clear from looking around at the crowd that many people in the audience had deep emotional ties with the song.
With her infectious smile, delightful accent, and charming personality, Låpsley brought the audience an addiction stronger than any drug, with the longing for more of her powerful vocals and captivating production only increasing as she played song after song. At only 19 years old, she is sure to blaze the world in a whirl of smoke and brilliance.
Article and Photos by Debbie Zheng.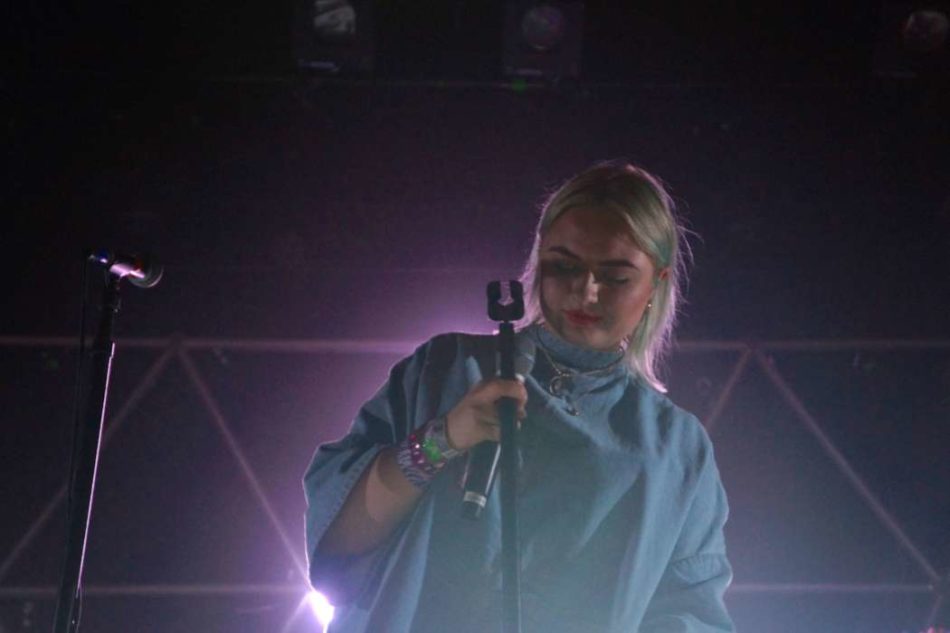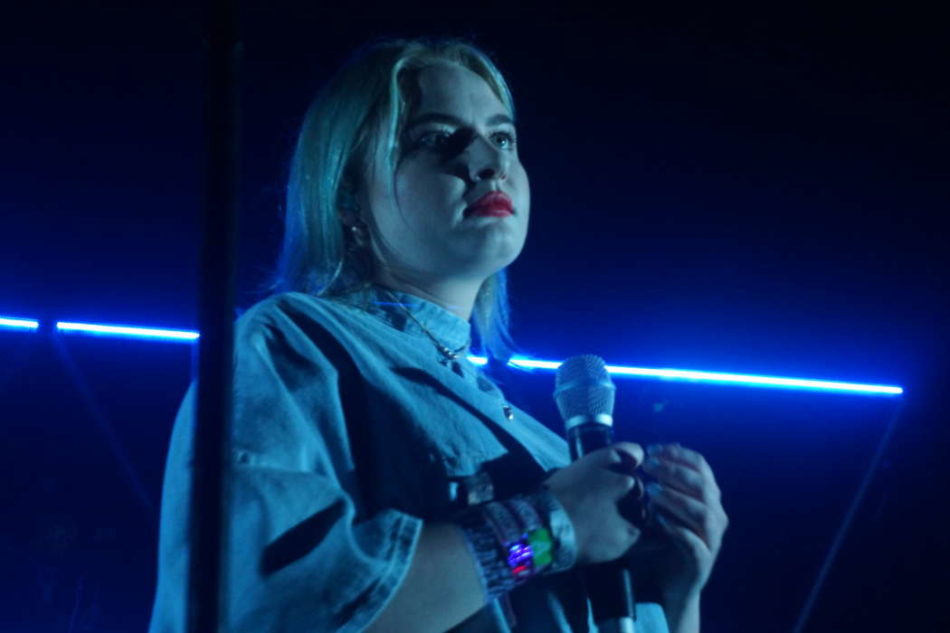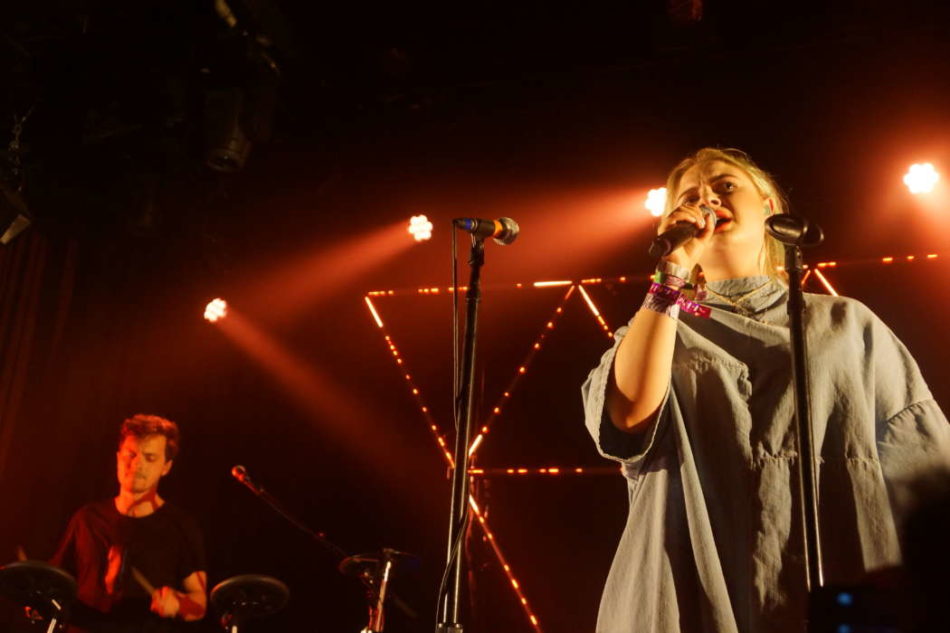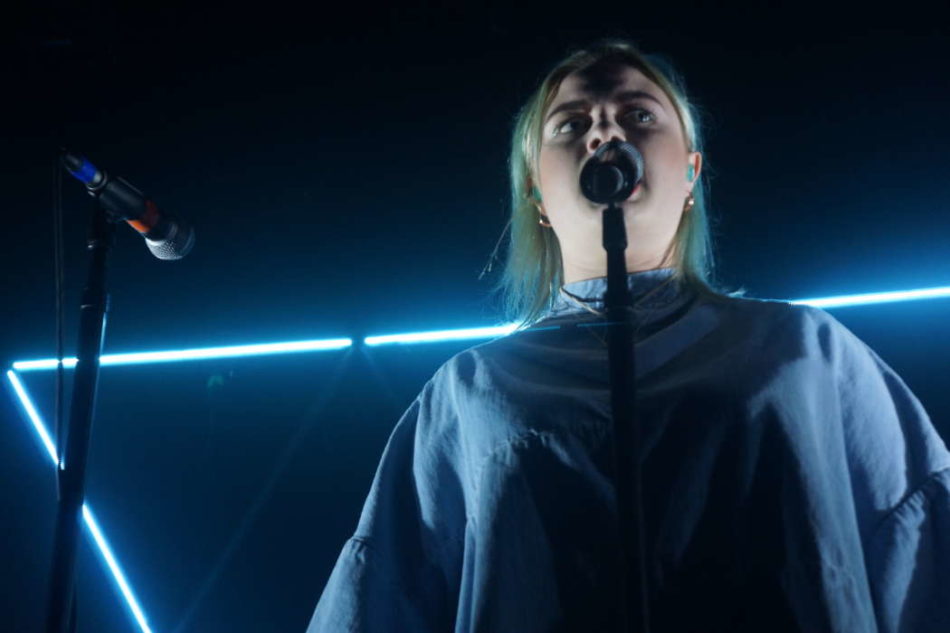 Comments
comments