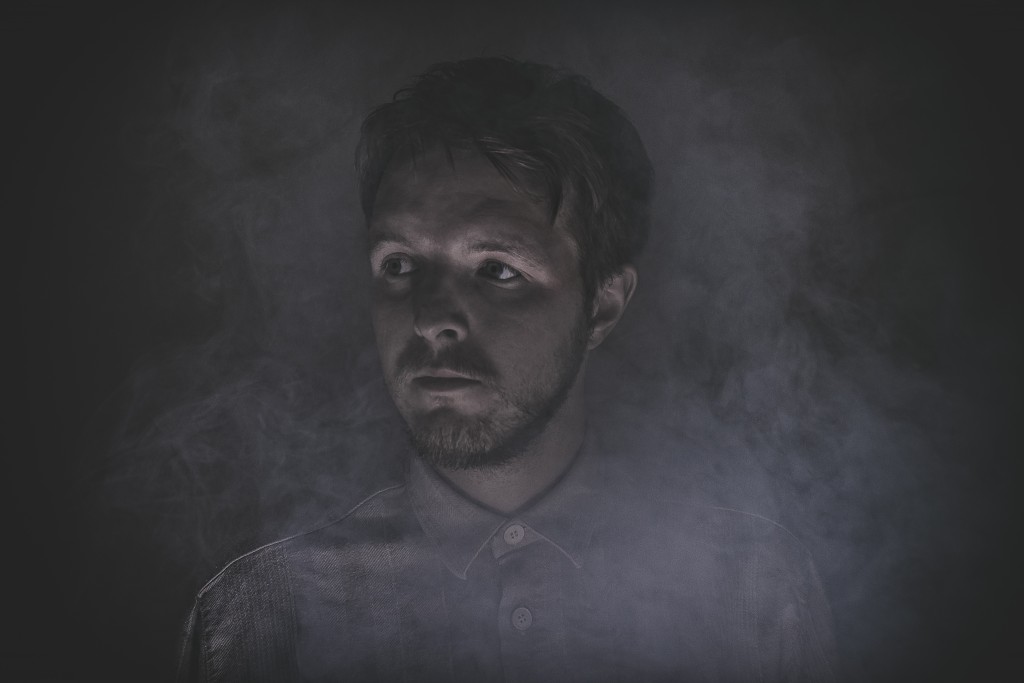 We've been anticipating Mark Dobson's forthcoming and ever-elusive debut record… for years. By way of Brighton under the deceivingly-French moniker Ambassadeurs, Dobson's been producing a distinct, yet un-pinnable brand of progressive electronic music for the past half-decade, establishing his online presence and performing most recently with the likes of ODESZA and Slow Magic.
Set to commence his US tour with Daktyl 5/30 at San Francisco's Mezzanine following a weekend at Lightning in a Bottle, Ambassadeurs now drops yet another EP and the full-length rumoured to appear last summer has seemingly been pushed to this summer. No matter. Can't You See arrives Monday via Dobson's own Lost Tribe label, a speedy, synth-y three-track diversion stylistically presaged by its title and lead single.
Although it extends Dobson's reputable study in eclectic breakbeat prog, Can't You See follows its predecessor Forever (January 2015) in being significantly more vocally-driven than previous work. Whereas lyrical stipulations on Trouble (2013) and Alone in the Light (2013) were spliced and modulated to an indecipherable state, the few words uttered in "Can't You See" are quite clear: "No memory / But I'm gonna / Do without you / Can't you see?" The rest of the track features an infectious E-flat-F4 ostinato, the exact inverse of the vocal melody on its title lyric, and seamless digital scales otherwise.
The following track, "My Way," has a clubbing disposition that almost veers toward tropical with its shimmery drum programming, before an intergalactic synth motif followed by eerie whispered vocals re-center the track around Dobson's signature all-in-one aesthetic.
"Everyday" introduces more bass and another infectious yet simple hook — this time four notes — giving it a more joyous than insistent character. Over the course of five EPs and a collection of singles, Dobson has consistently delivered positivity in melody and Can't You See — "Everyday" in particular — is no exception. Though the concluding track trails behind "Can't You See" and "My Way" in points of interest, banking solely on a few pitch adjustments, it's still absolutely smile-worthy.
Can't You See is performable from start to finish and will likely feature heavily in Ambassadeurs' upcoming performances; it comes at a time of better weather and a stage to this alleged debut. It's a good distraction, but regarding this debut: I daresay Dobson had better allot some room to ambient dub tracks along the lines of "Piece of Youth, Pt.1" and "Pt.2" and chalky tangents like "Ardour."
It's that "no caution to the wind" approach, along with good live showmanship (or so we've heard), that he won most his following with and that keeps him distinct from others on the scene.
Article by Joanna Jiang
Comments
comments