Save the Waves is a nonprofit organization with a mission to protect coastal ecosystems around the world. For a couple years now, they have been putting on a small music festival involving good tunes, DIY camping, and scenic surroundings at Redgate Ranch in San Gregorio, California. This year I was invited, with a group of friends, to volunteer at the intimate festival.
Saturday, September 16th started at 8AM. Stuffed into Julia's station wagon, we traveled from Berkeley to San Gregorio, a small town located just south of Half Moon Bay. We still had some time before our volunteer meeting so we decided to take a quick dip in the ocean at San Gregorio State Beach. After catching a few waves, we headed into the hills towards Redgate Ranch. Julia's brothers, who had arrived the day before, greeted us. They directed us to our campsite, about a mile in from the ranch's entrance. We parked next to Kris's red van and unpacked our gear. Buckalew shuttled us on his ATV, past family camp, and to the main stage where we would begin our volunteer shifts. Brew in hand, we listened to the music and directed attendees to their campsites.
Around 7:30PM, we were all done with our shifts and could finally enjoy the music from the main pit. Marty O'Reilly and the Old Soul Orchestra hypnotized the audience with their bluesy sound and emotional vocals. Playing for two hours, the band from Santa Cruz had us all lost for words. Around 10PM, the day caught up with us. Sal's Greenhouse performed and with the little energy we had left, we danced. The funky crew from Oakland was the perfect closer of the festival. The whole crowd danced under the stars to the soulful ensemble. Afterwards, we dozed off in our tents and woke up to the sound of the creek – cleanup was already in full swing. But our day would not end there. Our last stop was Pomponio State Beach, for a few more waves, before we returned to reality in Berkeley, CA.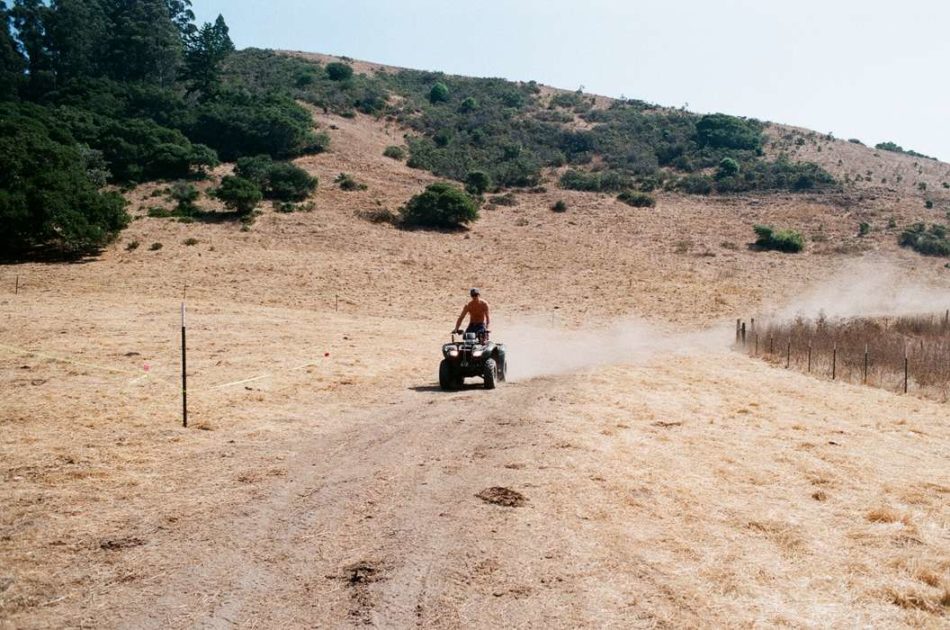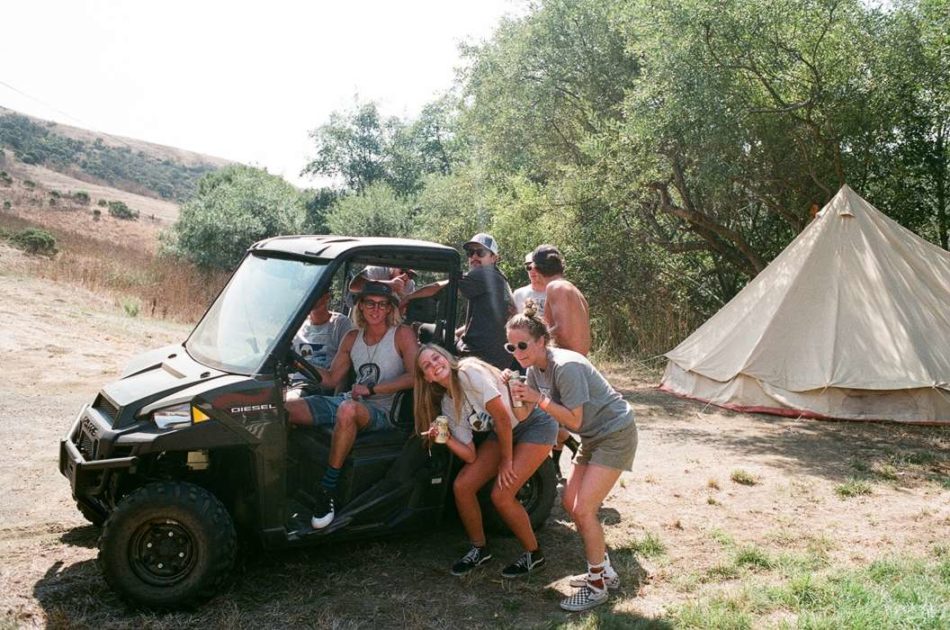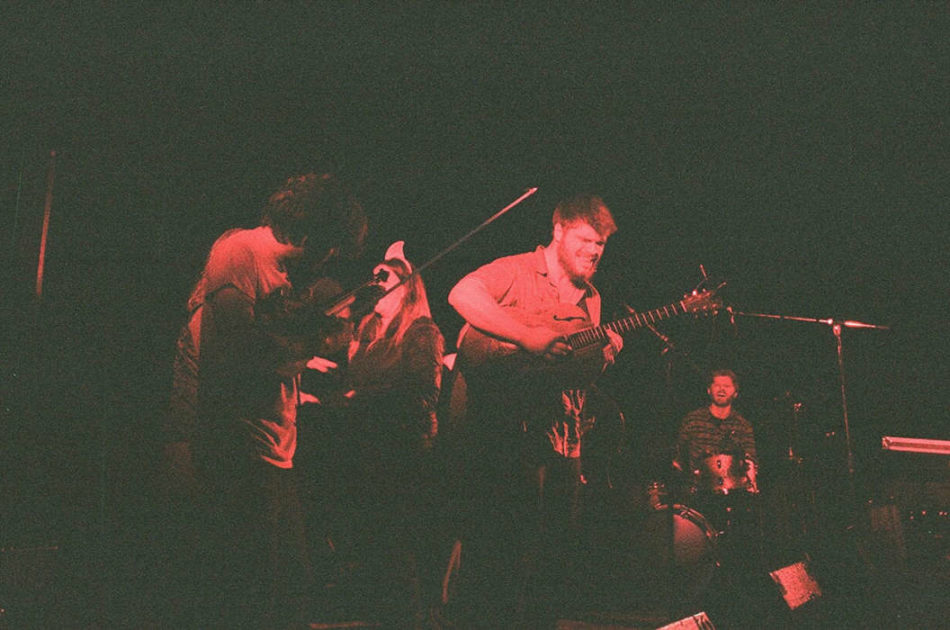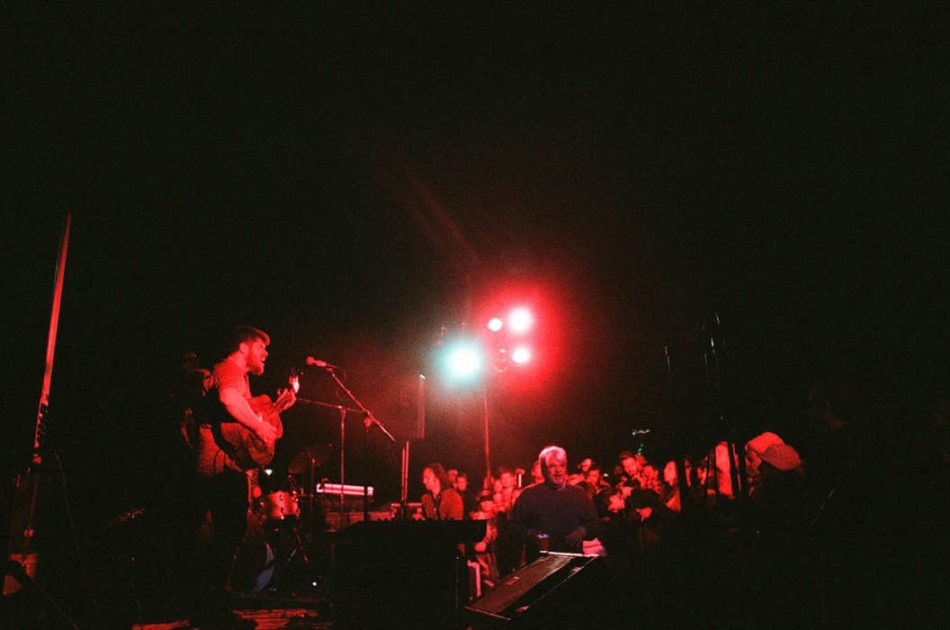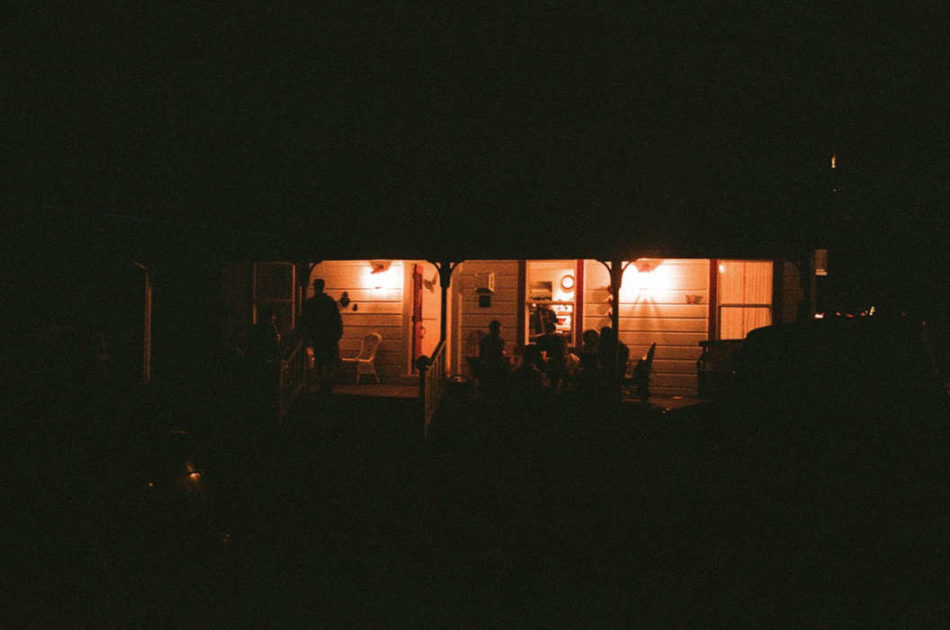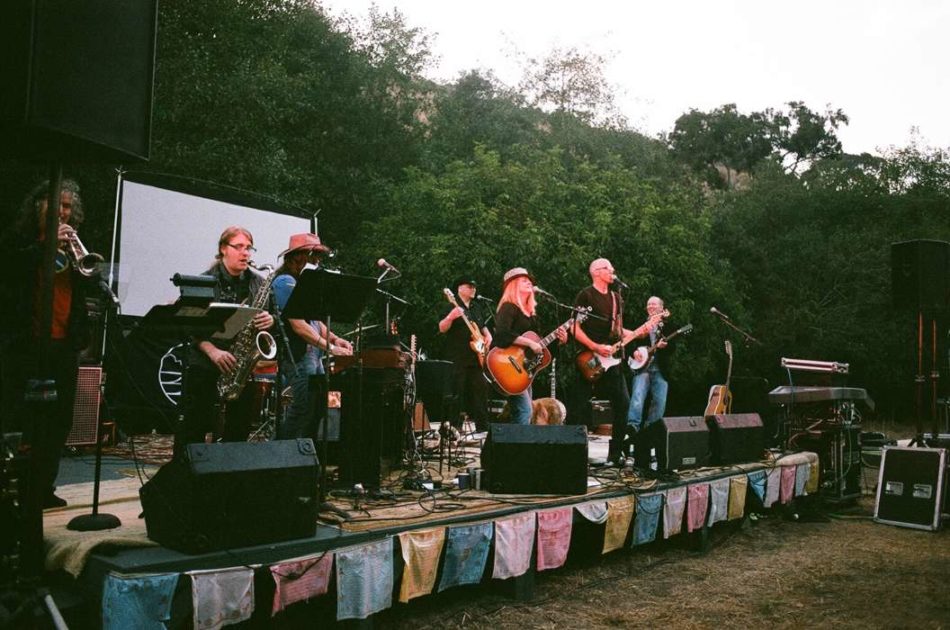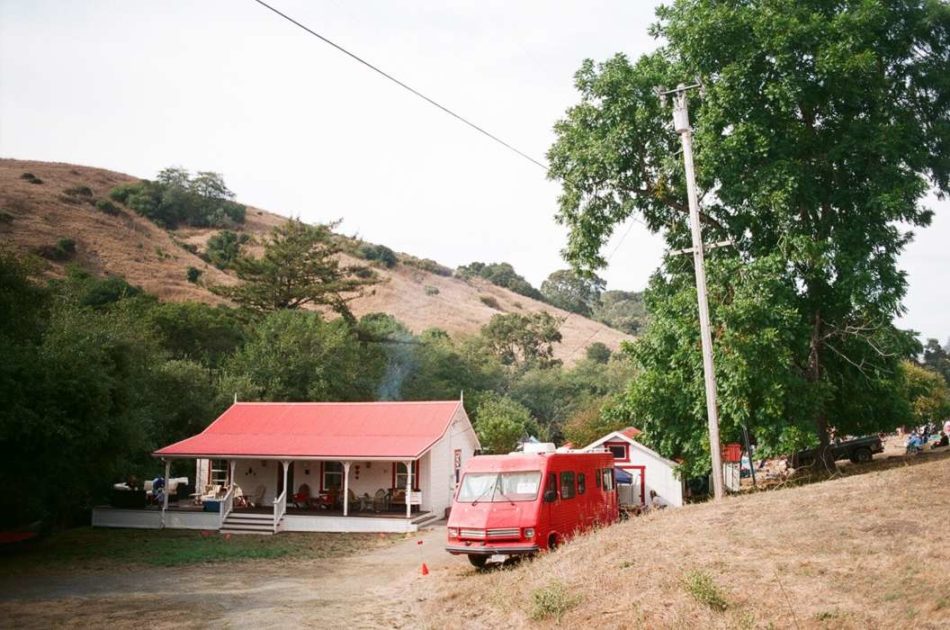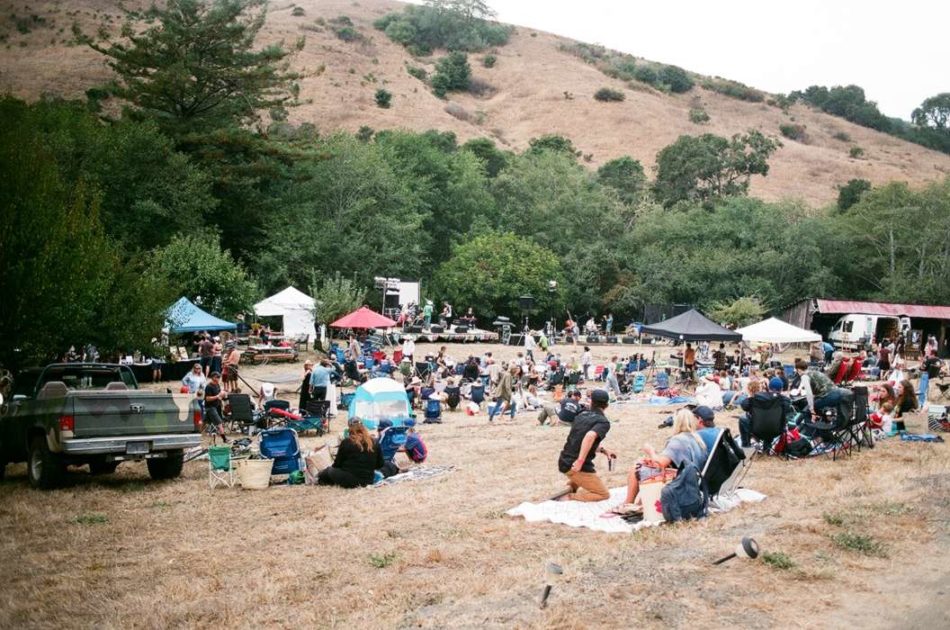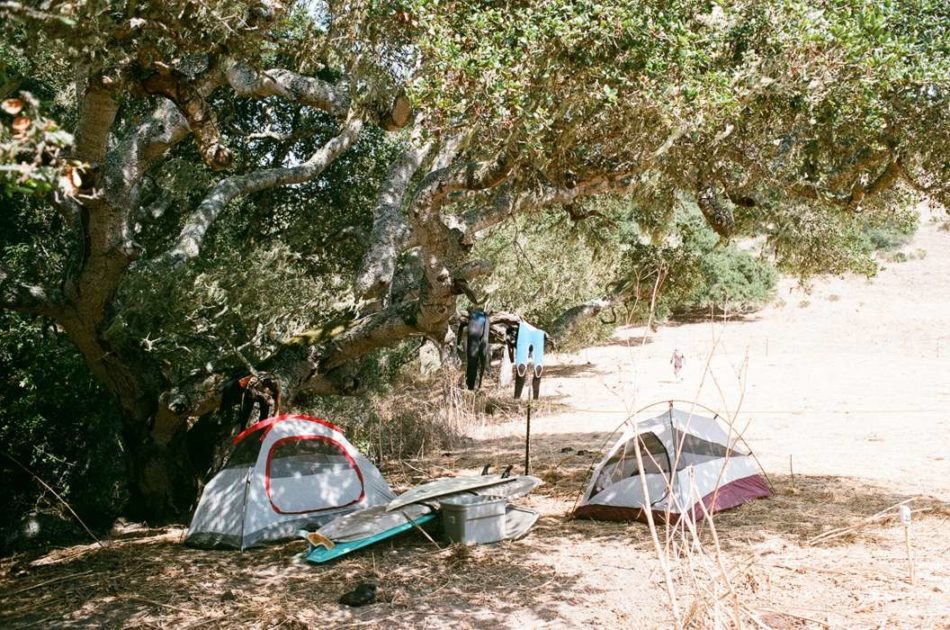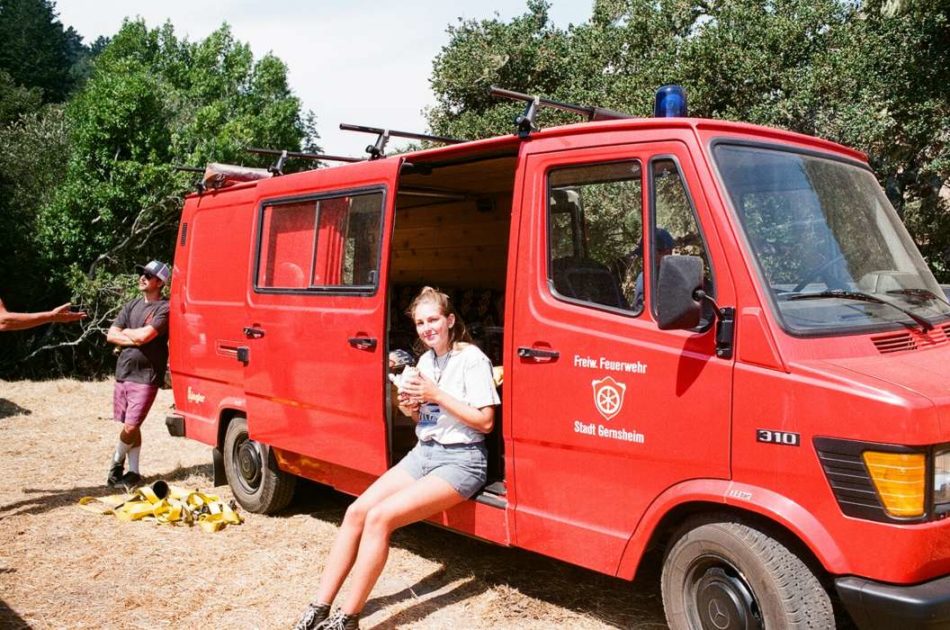 Written by Fiona Duerr
Photos by Fiona Duerr
Comments
comments