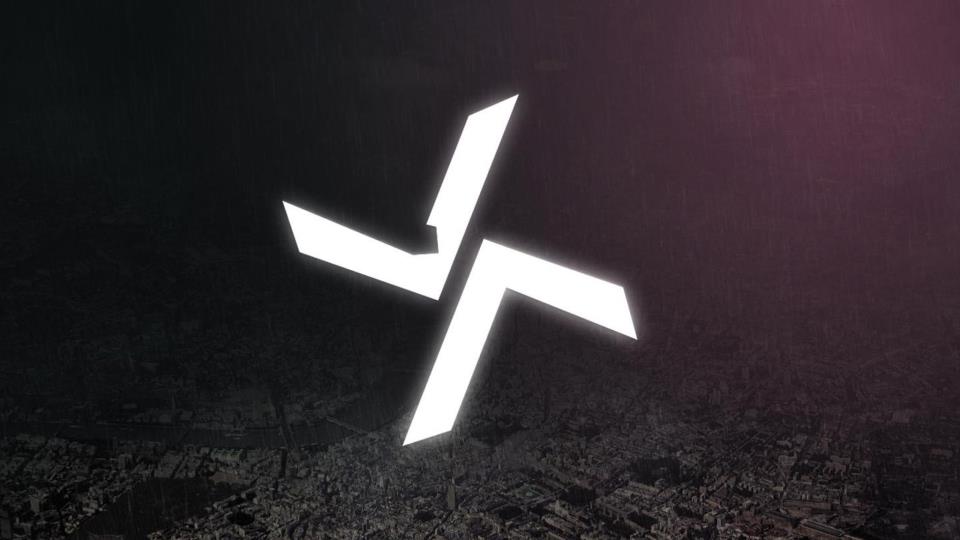 Blogger/producer Martin Clark (AKA Blackdown) gave UK bass listeners reason to celebrate today when he unveiled a new Burial white label on Twitter.
The single "Temple Sleeper" is available as a one-sided 12" on Clark's Keysound Recordings label, and counts as the first new Burial material we've heard since his Rival Dealer EP in late 2013.
Yet, while Rival Dealer's forays into '80s synth-pop suggested an escape from the dingy streetscapes in Untrue (2007), "Temple Sleeper" and its trance synths may still come as a surprise — FACT Magazine cautions that the track is "quicker and more pumping than most of the Burial material to date."
We can only hope that this signals the start of a more active year from the reclusive producer, after a quiet 2014 that only saw the previously-unreleased track "Lambeth" feature from him on Hyperdub's tenth anniversary series.
Listen to "Temple Sleeper" below:
Article by Jay Kwok
Comments
comments