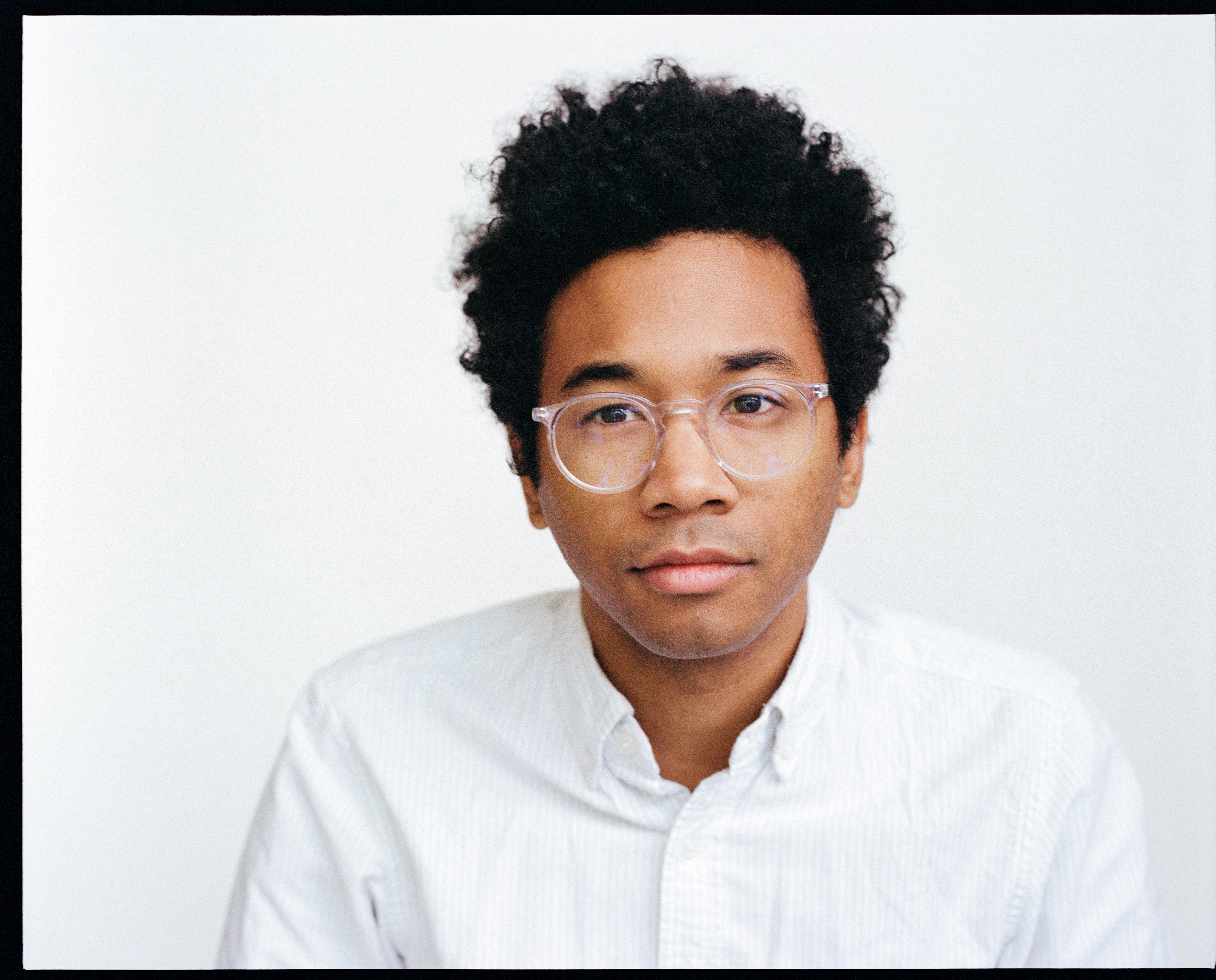 Ex-chillwave artist and fellow Cheese Board enthusiast, Toro y Moi (Chaz Bundick), builds his discography like a coming-of-age story, although it can't necessarily be determined if the climax of that story has been reached yet.
Swept into prominence by the popularization of chillwave music in the early 2010s, Toro y Moi has since been shedding the clinging bits of the old genre with each succeeding release. Starting from Causers of This (2010), an album delighting in brevity in lyric and reverie in melody, songs like "Blessa" basically wrote encyclopedia entries on what music to "chill to" entailed.
Bundick's signature theme continued in Underneath the Pine (2011) where the same simple words collided with funk-tinged dreams and perhaps a premonition of the wildly dance-able future that could subsequently be seen in the more pensive and rhythm-dense Anything in Return (2013) as well as Bundick's most recent divergence to dance music with Michael (2014) as Les Sins.
Over the course of his musical history, one thing becomes apparent: Bundick has become quite the prolific experimenter — one who leaps out from genre to genre, jumping enthusiastically into each box, abandoning interests that no longer entertain and simultaneously breaking down the corrugated cardboard separating stylistic labels.
This certainly proves to be the case in his latest What For?, out April 7 via Carpark Records, where he visibly attempts new elements of pop rock, summer vibes, and surprise.
Setting the tone with "What You Want," the record immediately announces itself in guitar-heaviness rather than the synth-susceptible music of Toro y Moi's classic repertoire, and this appears to be a recurring practice that Bundick adopts in his new material. The variety of atmospheres created by adding a guitar into the mix is impressive, from the funky interlude in lead single "Empty Nesters" to the mellow approach of soft encouragement taken in "Run Baby Run."
Furthermore, there are undeniable glimpses to certain depth and specificity in his lyrical composition. This quality is something that was never under scrutiny in Bundick's previous efforts, where lyrical content fell second to his knack for creating fetching melodic accompaniments from the bare vocalization of obscured open syllables.
In "Half Dome," with the supportive crutch of guitar and vocals of Ruban Nielson from Unknown Mortal Orchestra, Bundick's voice gives a vague description of weekend plans. Although vague, there is a shift to a narrative of a time and place that Toro y Moi's music had never seemed too intent on telling. This is also exercised in "Buffalo," a convoluted story quite-possibly-most-likely a metaphor, portrayed in a fitting haze of reverberating synth and funky bass lines.
Then, in "Lilly," quite possibly the most complex track on the album, Bundick converges complicated messages and technical experimentation. Layering synthesized beats, twanging strings, and gliding melodies, he creates a tension between the naturally swaying body and the furiously tapping foot. In conjunction to this, he adds strangely poetic lines like, "This place is up for grabs, I give to you for free." This all works in harmony with Bundick's familiar stretching ah's and is punctuated with an airy piano riff, rich in intricacy and subtle tuplets.
However, this introduction of experimental components seems to accomplish a few very different things. Initially, it signifies Toro y Moi's growth and well roundedness, preserving his dynamic reputation as an artist; on the other hand, there becomes a lack of cohesion and togetherness. As the name might foretell, whether consciously or not, What For? becomes a miscellany of randomness. With tales about a doctor and her lover ("Ratcliff") and very abstract and cryptic half-soliloquys ("Yeah Right") muffled by instrumental density, there is an absence of core for the tracks to hold onto.
That being said, What For? stands as a testament to the potential that bold endeavors nurture. Chaz Bundick's music always seems to be in movement — stretching from one style to another — and growth doesn't always seem to happen in a linear or steady process, nor is it immune from growing pains, but there always remains much anticipation for what may come next.
Article by Linda Choi
Comments
comments