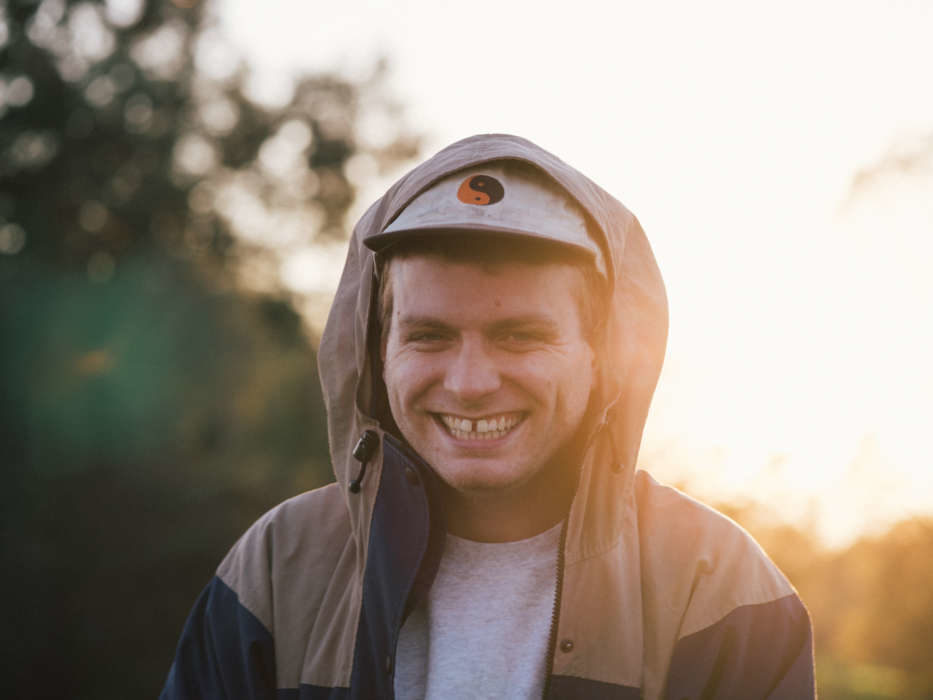 This Friday, Canadian-born indie rocker Mac Demarco will bring his chill, "slacker-rock" vibes to Berkeley's Greek Theater. The show marks the start of a North American tour in support of his third studio album, This Old Dog (2017).
With a wacky sense of humor and a reputation for not taking himself too seriously, Demarco leans into his adopted suburban Los Angeles image, embodied in the breezy lite-rock sound that has evolved over the five years since his debut album, 2 (2012). 2, recorded in Montreal, and 2014's Salad Days, recorded in New York, have a distinctly West Coast vibe, but the California influences are more apparent than ever on this year's This Old Dog.
A little country-esque twang here, some bluesy undertones there – Demarco's albums incorporate and meld a number of sounds. Demarco is inclined to step out of the often-bleak indie rock sphere to craft a lighter, more playful sound. Operating as songwriter, singer, musician, and producer, Demarco's music is uniquely him, and reflects his carefree and open personality. In his own words, Demarco's music exists in it's own subgenre – "jizz jazz."
Friday night at The Greek with Demarco is sure to be equal parts pleasant, vibe-y, and fun, the perfect way to close out the death throes of summer.
Demarco plays the Greek Theater this Friday, Sep. 8 at 8 p.m. His tour continues Saturday, Sep. 9 in Portland, OR.
Written by Jordan Aronson
Comments
comments