2016 is nearly over, and with the conclusion of the year come the myriad human attempts to quantitatively evaluate the last three-hundred sixty-five days through year-end and best-of lists and rankings.  Continuing this decade's success of exposing more people to a greater variety of music genres, sub-genres and genreless amorphisms — whether through streaming, websites or social media — 2016 has provided us with a bountiful set of albums soon to be deemed classics, either as manifestos on the political and sociological strife our country currently faces or as hallmark developments of truly talented artists pushing the boundaries currently drawn around western music.
Below are The B-Side staff favorites of 2016 (aggregated).  Despite the universal acclaim of many of the albums below, the reasons cited by staffers for their spot on the list were personal and idiosyncratic, testaments to the strength of these albums as resonant pieces of art.
Under the radar albums that we liked by didn't quite make the list:
Ka – Honor Killed The Samurai
Petit Biscuit – Petit Biscuit
Swet Shop Boys – Cashmere
Japanese Breakfast – Psychopomp Pinegrove – Cardinal
DOOMSQUAD – Total Time
And those that did:
15. Noname – Telefone (Chicago | Hip-Hop | July)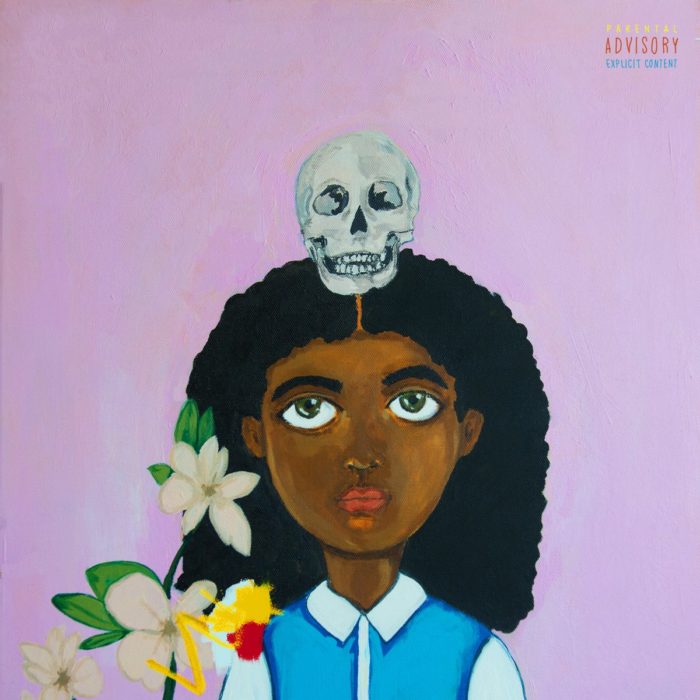 A member of Chance the Rapper's Chicago rap collective that has dominated 2016, Noname shows both technical deftness and an ability to convey personal strife and inner conflict in a radiant, uplifting style.
"Every song is a sunny early morning" — Matthew Sater, Staff Writer
14. Rihanna – Anti (North America | Pop/R&B | January)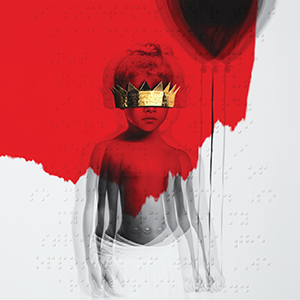 Superstar Rihanna scored perhaps the year's biggest pop hit in "Work" and appeased both fans and critics alike with her most cohesive and sonically experimental album to date.
"The moment "Consideration" started, I immediately felt something that was like, 'This is gonna be brilliant.'" — Leka Gopal, Editor
13. Radiohead – A Moon Shaped Pool (United Kingdom | Art-Rock | May)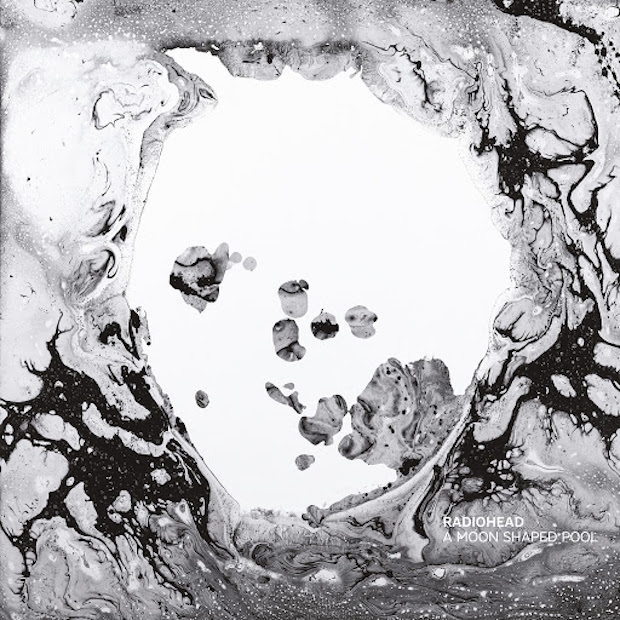 "The last important rock band" released their 9th album to much salivating anticipation — and it thankfully did not disappoint. A Moon Shaped Pool reads like an intricate composition, layering light orchestral arrangements around haunting songs shadowed by the threat of climate change.
"LP9 is probably ok but I made the mistake of listening to 'Idioteque' and now I'm disappointed in the new material again" — Car Seat Headrest's Will Toledo
12. Beyonce – Lemonade (North America | Pop/Rock/R&B | April)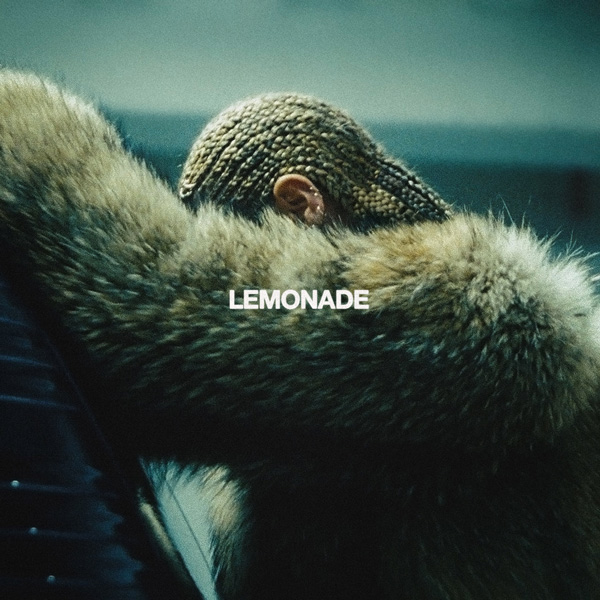 Both a political record in the emerging canon of post Black Lives Matters music and a scathing fuck-off to infidelity, Lemonade was an album, a movie, a performance, a discussion, and a movement.
"Before I even start the list I have to say Lemonade of course, that can't even be ranked it's just like floating above everything else" — Leka Gopal
11. Solange – A Seat at the Table (New Orleans | R&B | September)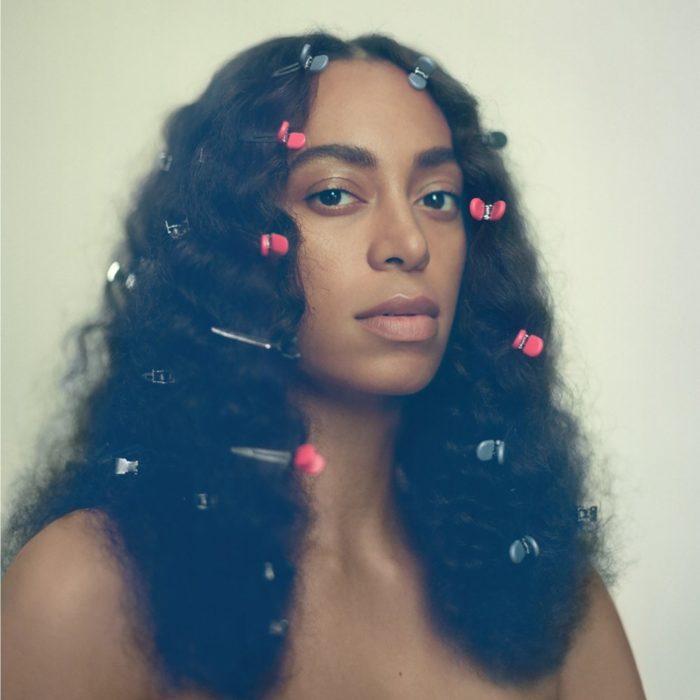 Solange Knowles moved far beyond being known as Beyonce's sister with her beautiful and personal album, A Seat at the Table. ASATT touches on Solange's struggles as a black woman in America and has been critically hailed as either on par with or stronger than her sister's counterpart.
"I'm not the best with words, but I guess I could say it was truly a work of art. Haven't heard music like that in a long time. It is full of emotion, power, and beauty." — Fiona Duerr, Photo Lead
10. Bon Iver – 22, A Million (Eau Claire, WI | Folktronica | September)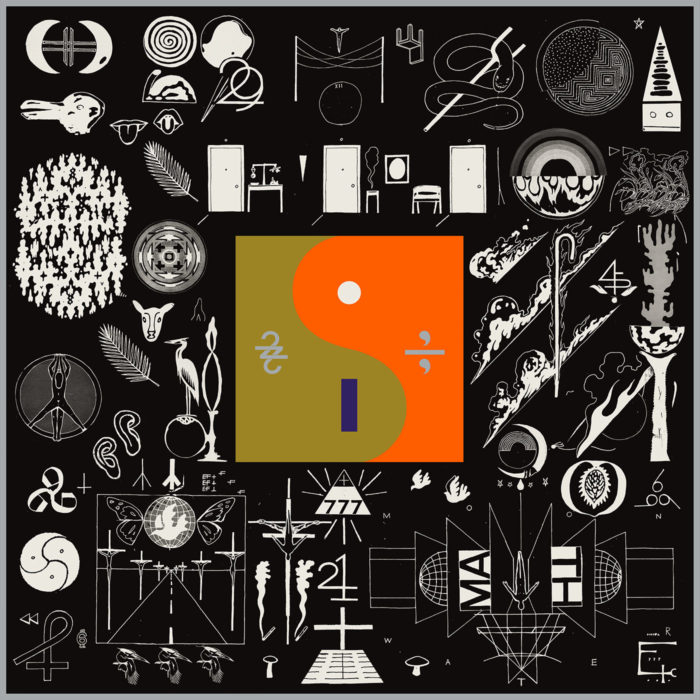 The third full-length from experimental indie-folk titan Justin Vernon experiments with composite instruments, heavy voice modulation and head-turning arrangements to piece together a cryptic and polarizing album describing Vernon's struggle with religion and melancholy.
"I really took my time to listen to this multiple times because every time it left me with a different opinion. In the end I chose to love this album." — Anonymous
9. Mitski – Puberty 2 (New York City | Indie Rock | June)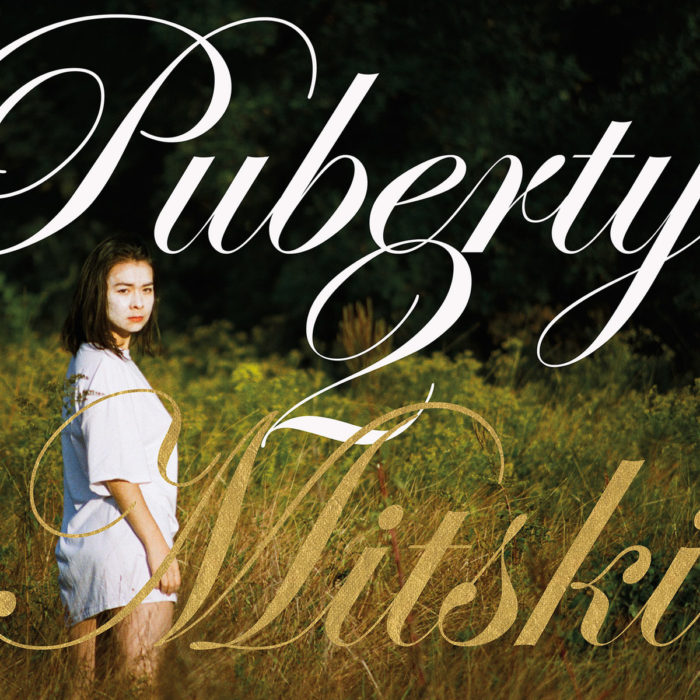 A loud and poetic distillation of all the emotions that surround depression — from happiness to love and lust to emptiness, isolation and acceptance — Mitski Miyawaki's fourth full-length is a textbook guide to crafting an emotional rock record.
"Her angst subsides, resulting in a powerfully reflective work, one that is unfiltered and ultimately lingers between teenage certainty and longing." — Valerie Law, previous Social Media Lead
8. Kendrick Lamar – untitled unmastered. (Los Angeles | Hip-Hop | March)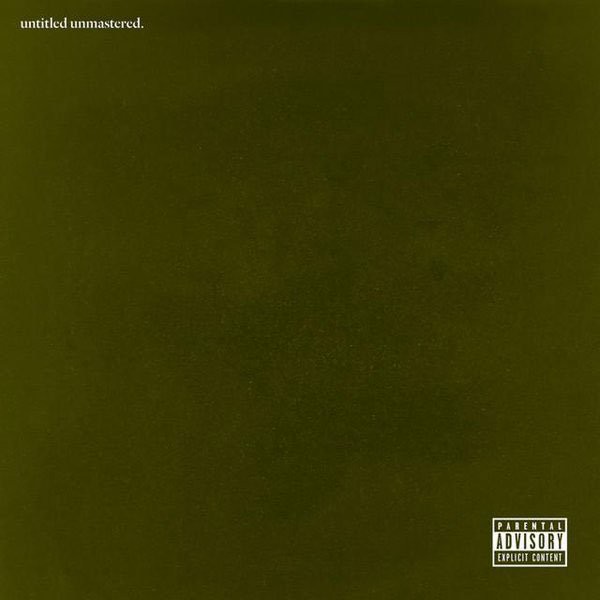 With a collection of unused tracks from the To Pimp a Butterfly sessions, Kendrick proves he is the greatest rapper alive today by showcasing socially conscious, carefully structured songs heavily featuring live jazz instrumentation.
"When Kendrick's throwaway b-side compilation is better than 'The album of the life' XD." — Anonymous
7. Whitney – Light Upon the Lake (Chicago | Indie Rock | June)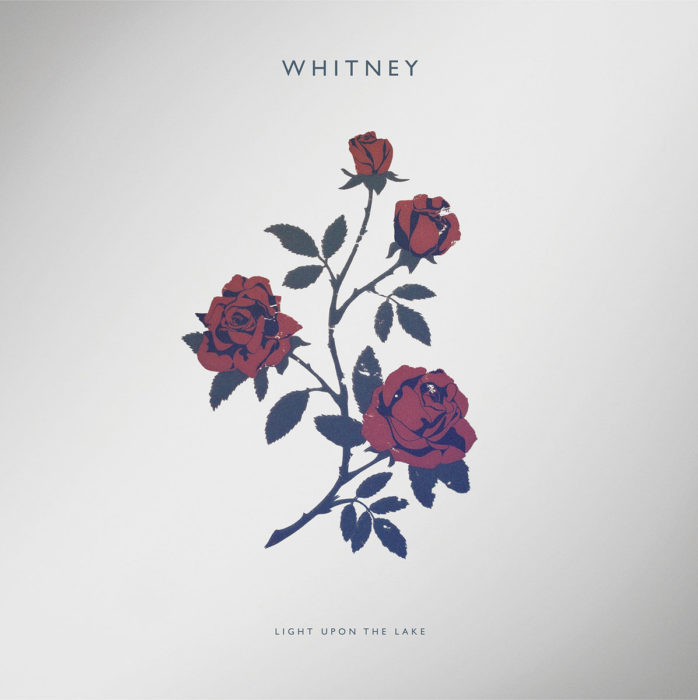 Led by two members of former indie rockers Smith Westerns, the soft and lush production, crisp drums and guitar lines, and singer Julian Ehrlich's spectral falsetto prove the perfect mixture for a low-key but consistent and excellent album.
"This splash of melody will leave you feeling refreshed and introspective." — Brendan Redmond, Staff Writer
6. A Tribe Called Quest – We got it from Here… Thank You 4 Your Service (New York City | Hip-Hop | November)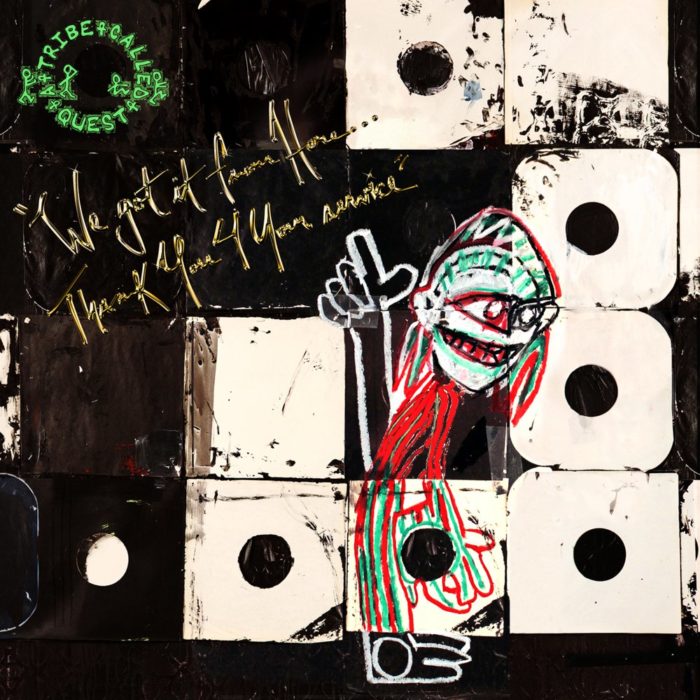 Legendary '90s hip-hop pioneers return to their jazz-infused blend of political rap after enduring the death of founding member Phife Dawg during the recording process.  The result is a politically-charged record that sounds at once both fresh and throwback.
"I think it's the best rap record that 2016 has had to offer.  It's like the genre just tossed this 3-pointer out there before the clock ran out and hit nothing but net." — Anthony Fantano (The Needle Drop)
5. Chance the Rapper – Coloring Book (Chicago | Hip-Hop/Soul/Gospel | May)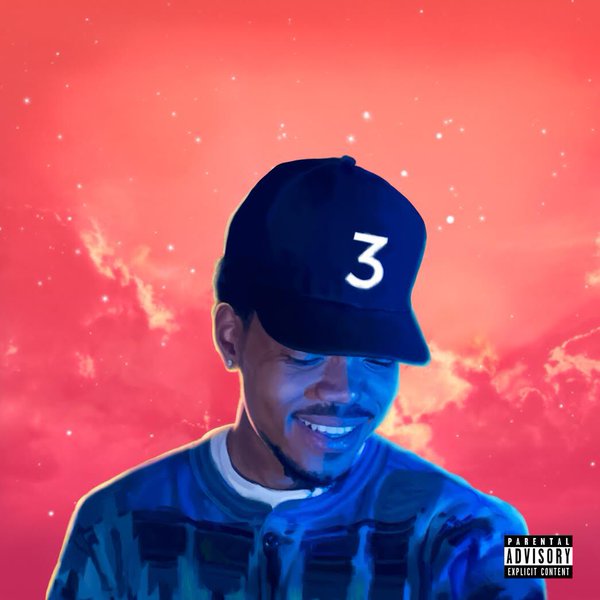 After gaining an enormous following from the release of his first two strong, funny and inventive mixtapes, Chance finally pulls out all the stops with an entire supporting cast of jazz musicians, choirs and guest features to create a Christian worship album that feels huge, positive and of-the-moment.
"In the face of many of life's gifts, including a baby girl born last September, he has recorded a mixtape that demonstrates that he has grown up, though perhaps not entirely, at least not yet." — Valerie Law
4. Car Seat Headrest – Teens of Denial (Seattle | Indie Rock | May)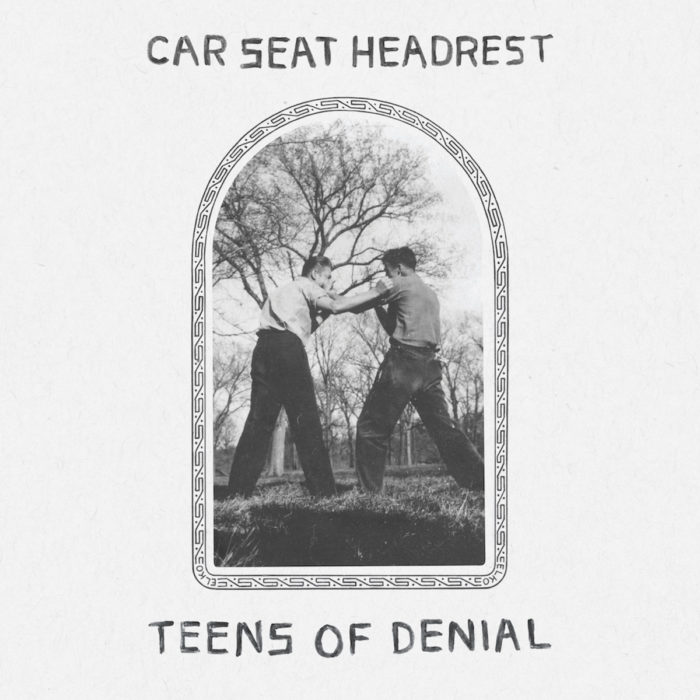 A sprawling, detailed, lyrically humorous, and poignant guitar rock album with so much going on that each journey through the album's tangled themes are emotional passages of immense proportion in and of themselves.
"This is the best album of the decade.  Seriously, if you don't agree with me, that's okay. You're just wrong. Go listen to it again." — HR Huber-Rodriguez, Freelance Writer

3. Kaytranada – 99.9% (Montreal | Electronic/Electropop | May)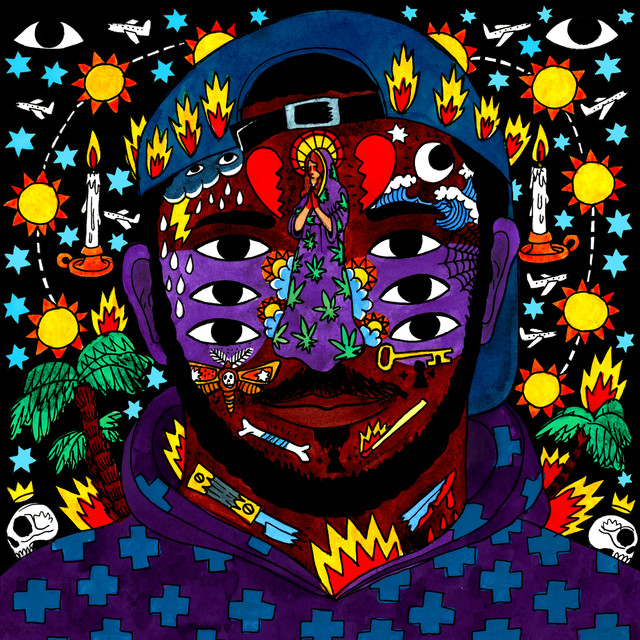 24-year-old Louis Celestin collaborated with some of the biggest names in pop and R&B to create a dense and engaging exploration of house, R&B and hip-hop all through his kaleidoscopic production lens.
"So good." — Joanna Jiang (Canadian), previous Editor In Chief
2. Anderson .Paak – Malibu (Los Angeles | R&B/Soul | February)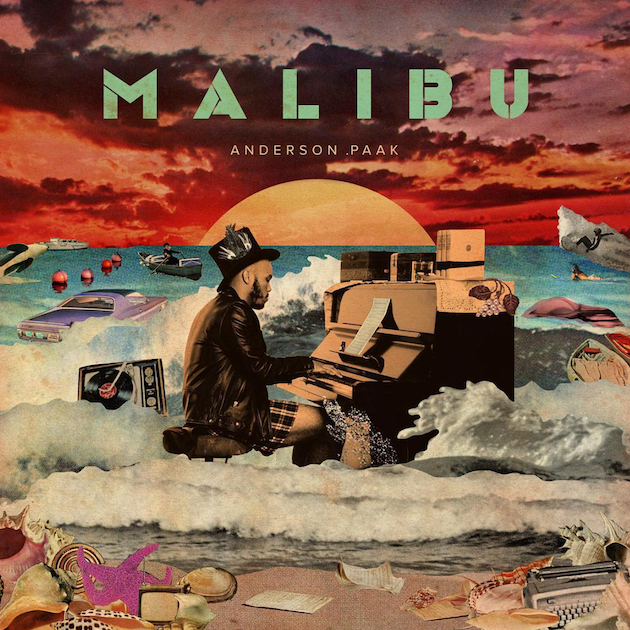 Anderson Paak is likely the musician of the year: he's put out two fantastic albums, appeared everywhere from Kaytranada's to Mac Miller's albums, delivered acclaimed high-energy live performances and, oh yeah, dropped the smoothest, silkiest, most hook-heavy feel good album of the year, rich with musical textures and lyrical themes of Anderson's difficult path to stardom.
"At this point Anderson .Paak is his own genre of music." — Matthew Sater
1. Frank Ocean – Blonde (Los Angeles | R&B/Hip-Hop/Electronic/Pop | August)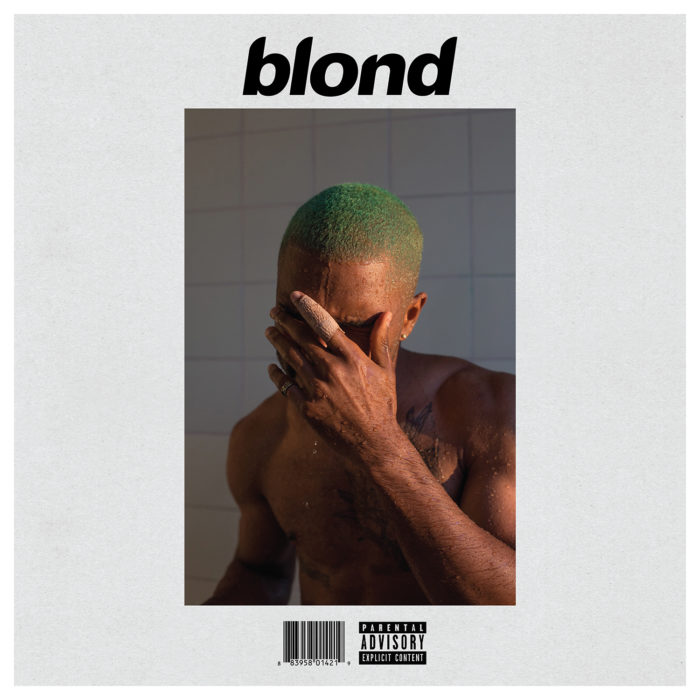 After four years of waiting, hoping and speculating, fans of all genres were gifted with Frank Ocean's follow-up to the modern classic Channel Orange — an album that somehow manages to be both different, distinctly Frank, and better than it's predecessor and a record that shatters the idea that albums are confined within a genre. The spoken interludes, multi-section songs, passages that start and end out of nowhere and spooky minimalist production serve to create a world inhabited only by the listener and the album. But it's Frank's painfully honest but sublimely poetic lyrical backflips that will cement this record as one that defined what an album could be and was in 2016.  As I said in my review back in August:
"Blonde is a modern masterpiece; a deconstruction of both traditional genres and the traditional album structure that also succeeds in poetically gracing themes of dating culture, drug usage, nostalgia and sexuality, all backdropped against sports cars speeding through hazy Los Angeles summers." — HR Huber-Rodriguez
Comments
comments