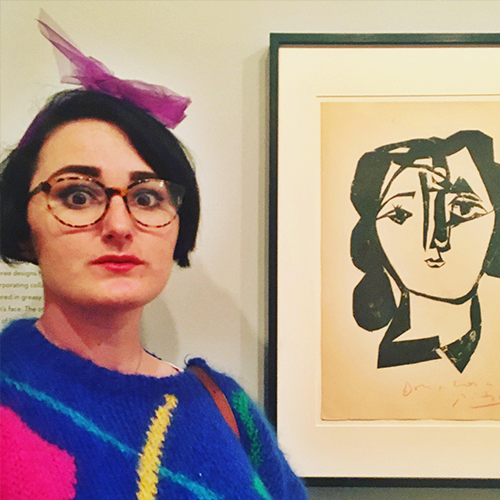 Meaghan Allen
– Meaghan is a current senior with a major in English Literature and a minor in anthropology. When not binge watching Netflix or studying about 1850s New Orleans, she enjoys hiking and eating french fries. Her spirit animal is Keith Richards and she is currently obsessed with all things Nicholas Cage.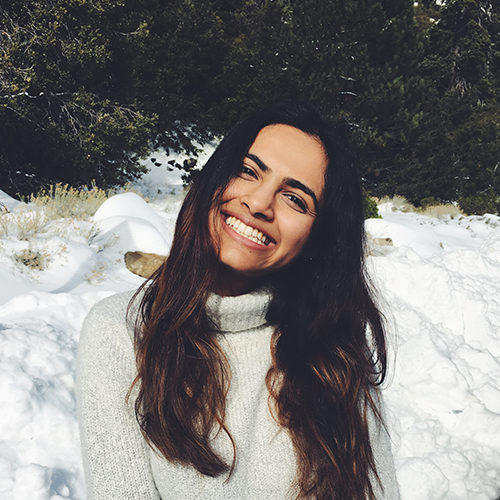 Myra Farooqi
– Myra Farooqi is our current Marketing Director from Southern Orange County. A lifelong writer, professional couch potato, and a political-scientist-in-training, this is her third year dedicated to the The B-Side. She makes off-putting first impressions and is also the worst dancer you'll ever meet, but she means well.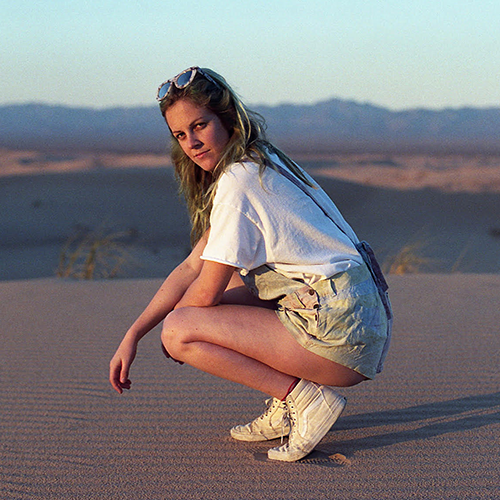 Fiona Duerr
– Head photographer of B-SIDE Magazine, Fiona Duerr, is from Venice Beach, CA. She grew up going to small punk shows with her brother and accredits much of her music taste to her father, a musician and music editor. Her photo style is largely influenced by diverse landscapes and human experiences- especially ones that bring people together. Her instrument of choice is a Pentax k1000.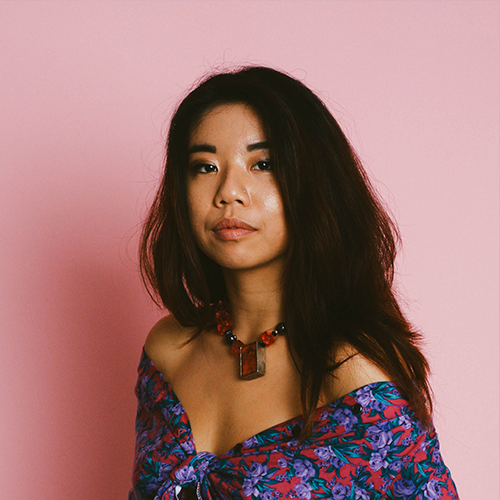 Eda Yu
– Eda Yu is a writer from Los Angeles who has a penchant for words, tacos, and breaking out in random bouts of dance in public spaces. She has worked at publications like
East Bay Express
,
The Daily Californian
, and
The Believer
, as well as being a co-founder of
Nasi Magazine
. Eda is in her senior year at U.C. Berkeley, studying Chemical Biology and French, and is
The B-Side's
current Editor-In-Chief.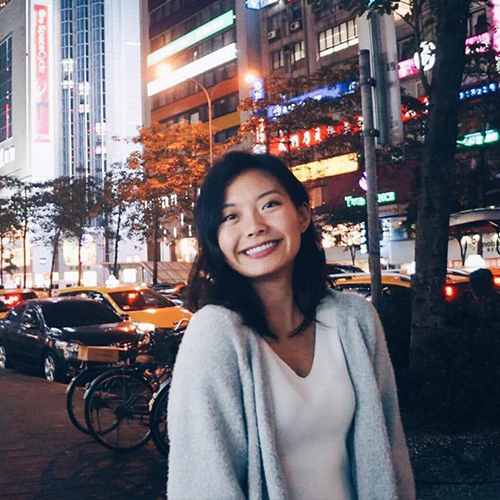 Debbie Zheng
– Debbie Zheng is a senior studying Cognitive Science and Media Studies and is currently a College Rep for Universal Music Group and XL Recordings/Young Turks. She mostly listens to Hip Hop and R&B, and she likes dogs more than babies. Treat her to a fruit tart if you're feeling nice. 🙂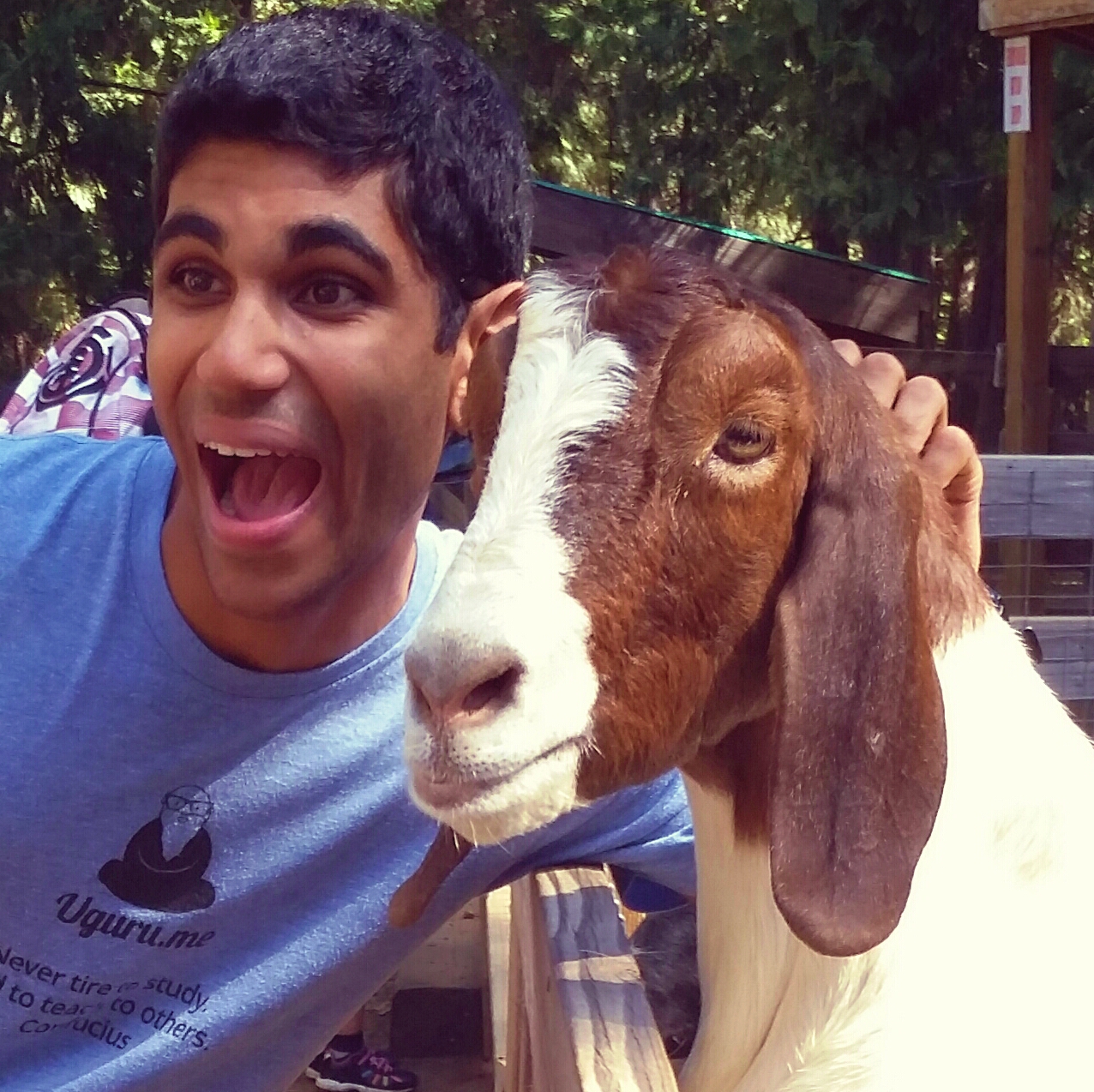 Kurush Dubash
– Kurush is a senior studying Computer Science and the lead web administrator for
The B-Side
. He enjoys photography, random adventures, and dogs. A sports lover, he's always playing basketball and cheering on his favorite teams (LA Angeles, LA Lakers, GS Warriors). You can find more info about him on his
website
.
Editors
Jack Thompson
Leka Gopal
Joanna Jiang
Joseph Choe
Logan Hansen
Emilie Dylewski

Communications
Rosie Davidowitz

Engagement
Caroline Bonham
Gaby Fooks
Connor Tapley
Elsie Fisher

Photo / Design
Ruvan Jayaweera
Conner Smith
Divya Saraf
Lillian Tran
Shirin Sadjadpour
Kavitha George
Michelle Cho
Ally Mason
Desiree Diaz
Sam Jameson
Mateo Savala
Rebekah Gonzalez

Writers
Adil Siddiqee
Jacob Elsanadi
Vivian Chen
Matt Sater
Kenny Zhang
Huber-Rodriguez
Nicholas Troughton
Nikos Zarios
Aziz Yehia
Brendan Redmond
Jordan Aronson
Nathaniel Wartzman
Dylan Medlock
George Green
Brian Grossman
Natalie Silver