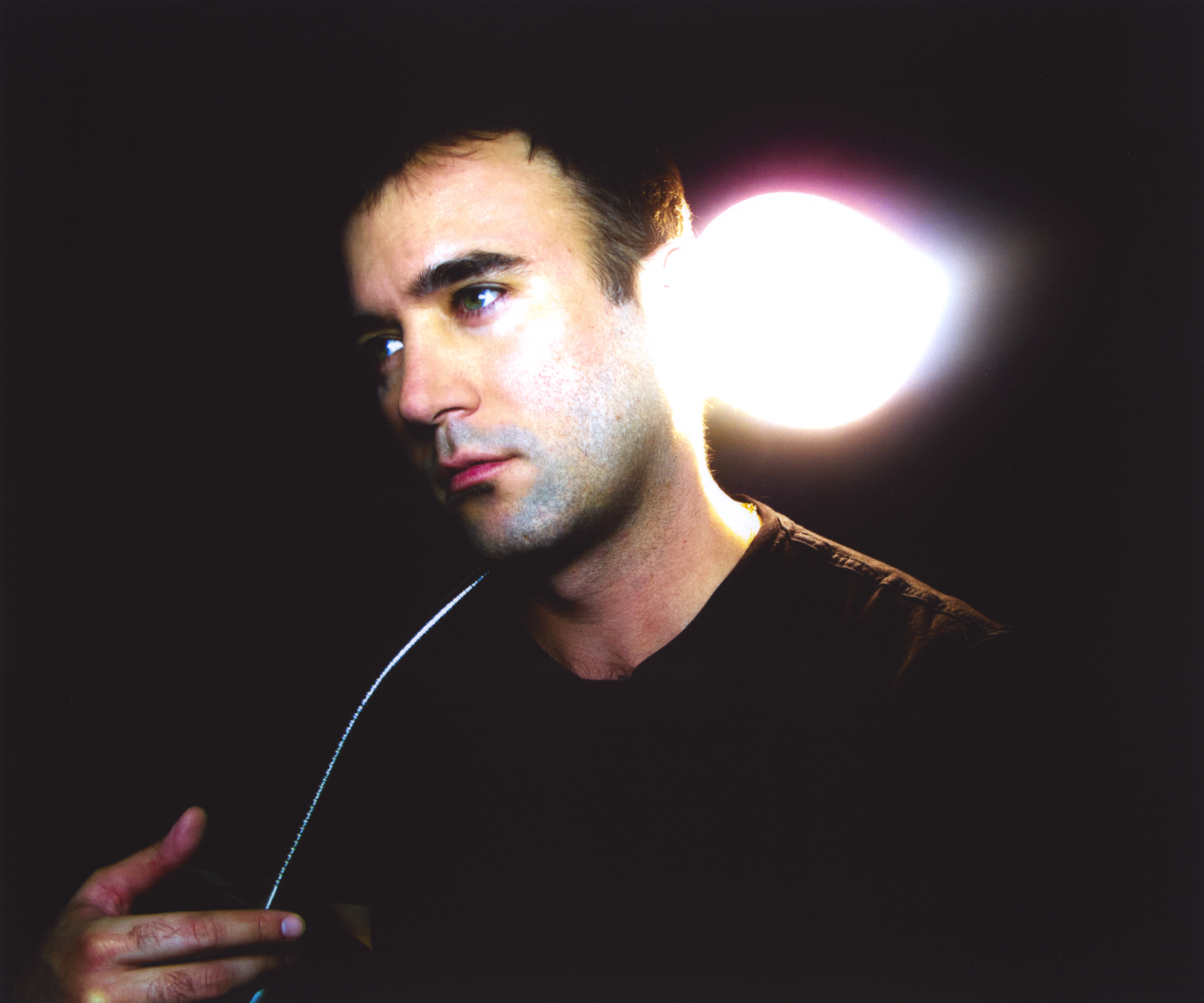 For years, Sufjan Stevens has produced the kind of music that makes me wonder if he isn't a medium for some higher cosmic forces. The sweet and dreamily sad Carrie & Lowell (2015), exuberant compositions for ballet, an inexplicably prolific Christmas album that places every holiday classic through a filter of ornate, experimental orchestration – Stevens' creative explorations seemingly have no limit.
His work blends genres, refuses to sit in categories, and for that reason isn't always viewed as accessible. Planetarium (2017), his latest project in collaboration with drummer James McAlister and two members of The National, is no exception. At times filled with clanging dissonance and at others with ethereal synthesizers, the group's vibrant energy at their show in Oakland on Saturday felt almost tangible. Paired with a semi-psychedelic light show, Stevens' other-worldly foray into the solar system is yet another demonstration of his incredible capacity to create original, compelling work.
"Neptune" is a carefully balanced blend of choral dreaminess, light string and piano melodies, and rich orchestral tones. The layered vocal tracks – Stevens' falsetto is an instrument in and of itself – hollow, reverberating beats, and disarming polyrhythms in "Venus" seem at once new and familiar. Stevens' textured, haunting (and occasionally autotuned) voice, so familiar from his stripped down hits like "To Be Alone With You" and "Death with Dignity," made appearances throughout the performance. Call it confirmation bias, but Planetarium, an album of tracks named for celestial bodies (even Pluto!) feels like a narration of outer space, the blind man's guide to what our galaxy looks like.

Stevens' show at the Fox was the last in a tour promoting Planetarium, which was released in June. Order the album here.
Article by Kavitha George
Comments
comments