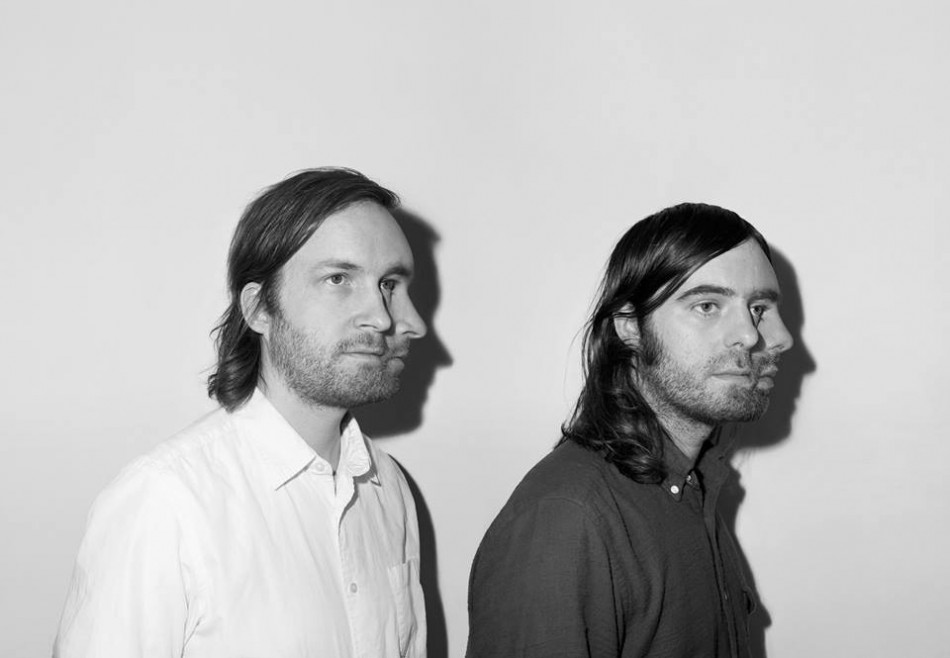 The fifth studio full-length from Brooklyn duo RATATAT, Magnifique is an album on steroids from a band on steroids. Strengthened by the making of more experimental records LP3 and LP4, Mike Stroud and Evan Mast have amped their hard-to-duplicate brand of warbly guitar melodies with a new confidence on the record, out July 17 via XL Recordings.
"It's more organized and deliberate," Stroud tells SPIN Magazine.
This deliberation is apparent in every guitar slide on album opener, "Cream on Chrome;" in the mid-song sputter on "Abrasive;" in every gliss and crash on "Countach;" in the percussive intricacies of "Nightclub Amnesia"… the detail on Magnifique is… magnifique. The twelve instrumental tracks are bounded by an intro and an outro; the album arcs and shines onstage from start to finish. It revels in the denouement, downtempo after frenetic mid-album tracks "Nightclub Amnesia" and "Cold Fingers."
With numerous lo-fi radio starts and stops, Magnifique also reinforces RATATAT's retro influences, which (musically) span blues rock, early millennium hip hop, and classical music.
The melodies, original through "Primetime," are joyous as ever, and the record features a cover of Phil Cordell's 1971 hit, "I Will Return." We suspect RATATAT purists will rejoice over Magnifique's return to RATATAT's roots. Instead of feeling like a regression or a departure, RATATAT have made, after five years, a triumphant return.
RATATAT commence a US tour at Seattle's Capitol Hill Block Party July 26 and will be stopping in San Francisco at a sold-out Regency Ballroom July 31.
Article by Joanna Jiang
Comments
comments