Portugal. The Man kicked off their fall tour last week in the Bay Area with their second show at The Catalyst in Santa Cruz. The Alaskan psychedelic rock group is set to hit venues all across the United States and Canada until the end of November for a short but effective end to their year.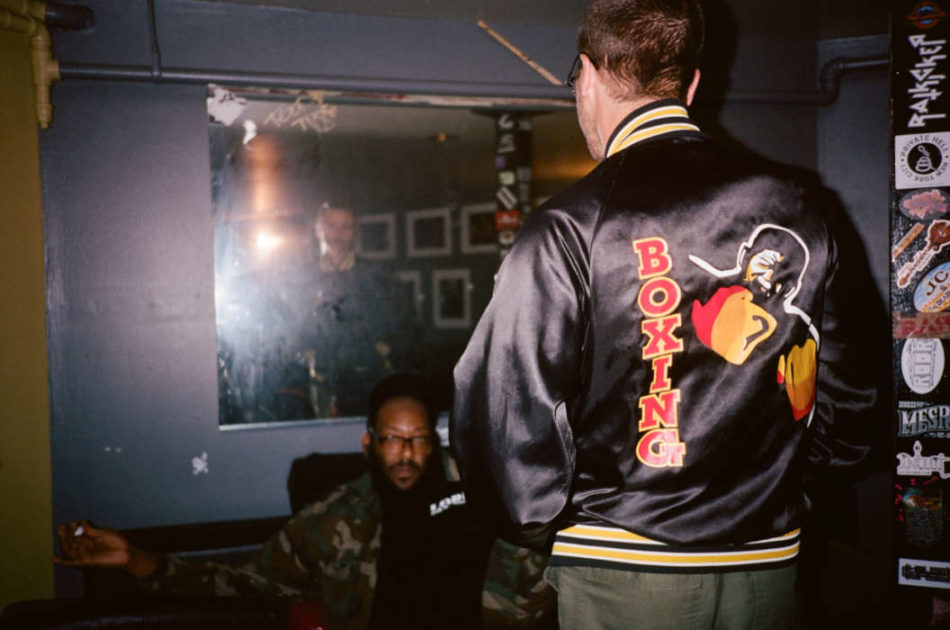 The band played with a continuous flow throughout the setlist, blending every outro into an intro for a random song from their vast array of tracks across their seven albums, as well as some of their own personal favorites. They ventured all the way back to early songs like "And I" and "Church Mouth." In the final moments of each song, bassist Zach Carothers took the mic and managed to sneak in a few perfectly fitting verses from iconic songs like "Gimmie Shelter" by the Rolling Stones, and "I Want You" by The Beatles. The show even began with the first half of "Another Brick in the Wall" mixed seamlessly into "Purple Yellow Red and Blue."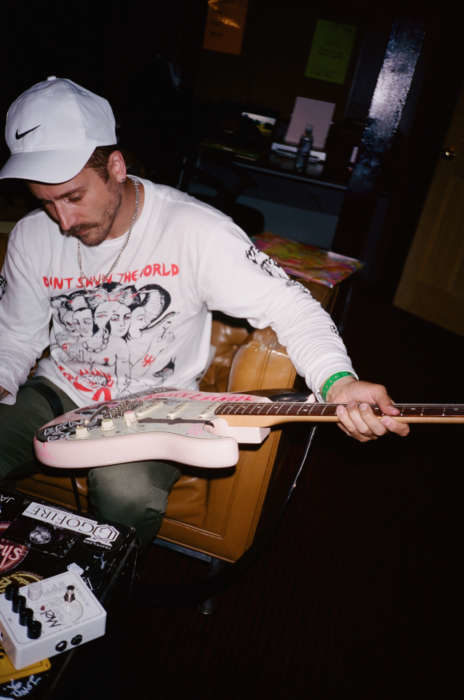 The show was not without its faults, mostly technical in nature. Carothers's bass dominated the room as well as all the other sounds on the stage. Often times, John Gourley's guitar riffs came out muffled and very underwhelming, , like during "Times Like These" and "People Say," both songs which are defined by their recognizable riffs. The synthesizers also did not do much to make up for this. That being said, Carothers overshadowed the sound issues when he energized the crowd with his wild and aggressive moves on stage while still strumming his bass with windmill strokes. After 110 minutes of straight music, the band finally bid the audience a farewell, leaving them eager for the next bit of new music to emerge from the group.
Following their latest album release in 2013, the band has often alluded to a new full-length album in the works, featuring artists like Mac Miller and Mike D of the Beastie Boys. The audience also got a little taste of the new record as the band teased them by performing snippets of a few of the tracks, with only one full track making it into the setlist. Hopefully, it is safe to say that something new will come out of this tour, and we will be able to obsess over another album come Christmas time.
Written by Arnav Chaturvedi
Comments
comments