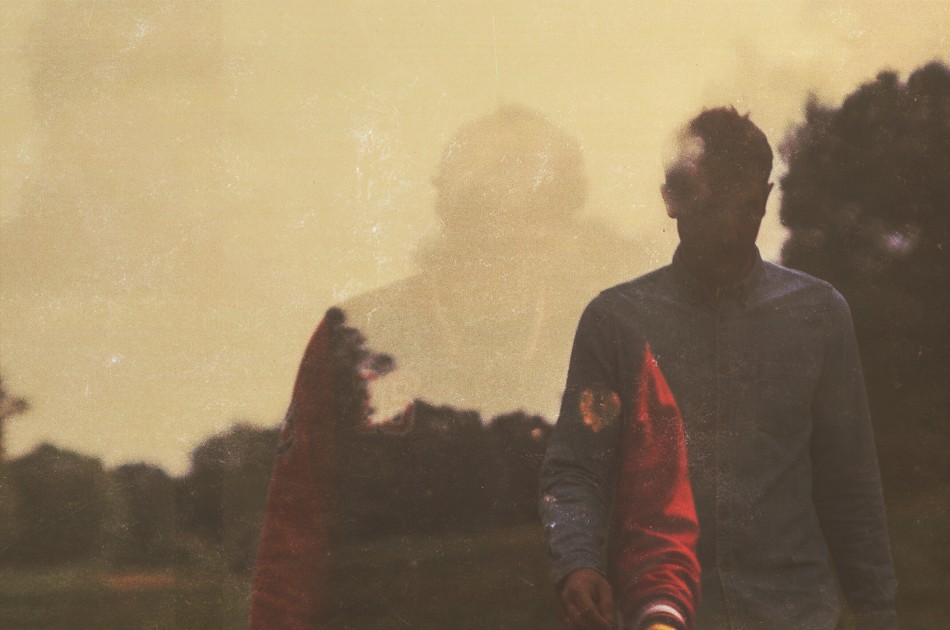 At the start of this month, Hertfordshire- turned London-based duo Maribou State released their debut album via Counter Records. The release carries a sense of completeness: Liam Ivory and Chris Davids had previously expressed their evolution from a classic electronic outfit to one with a fuller band sound. On Portraits, Maribou State concoct a dreamy downtempo electronic and seem eager to establish themselves as a pioneering marvel of the electronic genre. Indeed, their premature ascension to respected status employs an argument worth considering, particularly when evidenced by tracks such as "Rituals" and "Steal."
The establishment of a successful musical identity comes with two criteria: (i) an effective idiosyncrasy and (ii) depth and layering. An effective idiosyncrasy is the result of a well revised style and passionate immersion; the somber summer Maribou State accomplish with Portraits is just that — a unique perspective on marrying radiant emotions with electronica. The layering need not be blatant; it is the hidden complexity cleverly shrouded within the aural tapestry — a skilled painter would blend colors to add texture and dimension to a painting, rather than settle for a simple stroke of a single hue. Layering without too much chaos is an art Maribou State show interest in.
Lead single "Rituals" sets an earthy foundation to a dreamy landscape.
Throughout, vocals act as a melodic instrument and an escalating synth first introduced at 00:04 inspires vivid, pillowy blotches — clouds of red and blue iridescent cotton balls — lifting you into the dream. The voice becomes the wind, but the rhythmic chord progression and slow galloping percussion imbue the track with a sense of earth and direction. Impressively, the overlapping noises don't overbear.
On the album, this powerful track eases into a mellow tune. This sort of transition itself requires some meticulous surgery: if the change is too dramatic, the lingering emotional limbo will disappear in a flame of disappointment; if it's too quick, the transition might be mistaken for an aggressive continuation. "Steal," however, is an exposition of masterful production that succeeds almost effortlessly.
Holly Walker's intoxicating vocals run like frayed spider silk along your skin and tranquil ripples of chime-like echoes glisten like stars in the night sky. Whatever grounded lasso "Rituals" offered is shed in favor of ascending into this hypnotizing dream ("Is it paradise?"). The most emotional song I experienced on Rituals, "Steal" is a musical testament to harmonious coexistence.
One of the most impressive albums this summer has had to offer, Portraits boasts other fantastic tracks such as "Raincoats," but none exemplify the completeness and maturity Ivory and Davids show with and between "Rituals" and "Steal." The album exploits a somber electronic slumber with emphasis on texture; Maribou State's sophisticated and innovative layering of diverse timbres is a river that flows through the entire album.
Machines may dream of electric sheep, but now we have a satisfying image of how the dream sounds as well.
Article by Nikos Zarikos
Comments
comments