Noise Pop, Pop-Up Magazine, and The California Sunday Magazine have released the performance lineup for their event on September 30. According to the show's website, "The Golden State Record" is a "one-night-only experience of thrilling performances and unique collaborations by musicians, writers, filmmakers, radio producers, and artists" and is meant to celebrate California sounds and culture. The website also states that the event is inspired by astronomer Carl Sagan and his 1977 "Golden Record."
The show's lineup includes a wide array of performers and attendees. The list includes Lil B, theoretical cosmologist Janna Levin, author Al Letson, Bethany Cosentino of Best Coast, Nosaj Thing, Shamir, Georgia Anne Muldrow, writer John Mooallem, and more. The evening will most definitely be one of a kind.
For more information and tickets look to goldenstaterecord.com.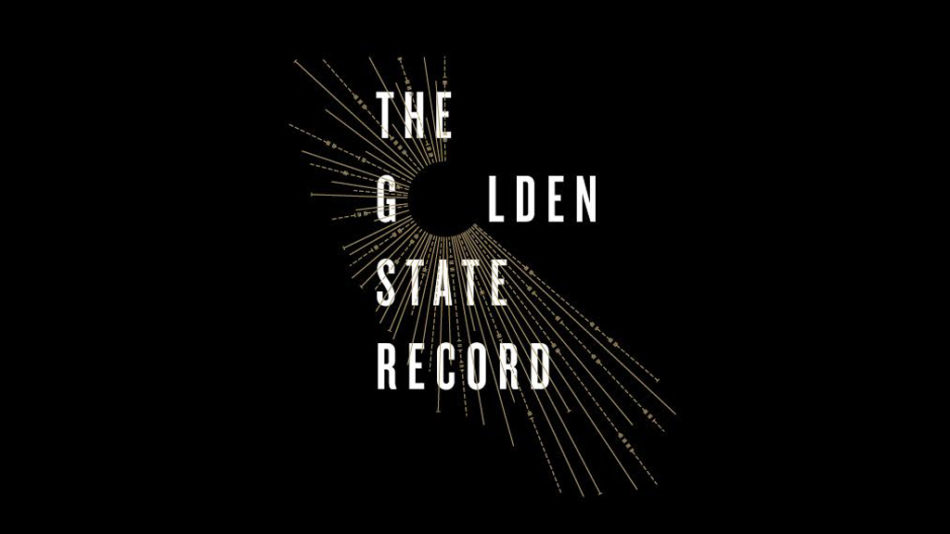 Comments
comments