Los Angeles rapper Lil Peep died Wednesday night before his show in Tuscon, Arizona. He was 21 years old.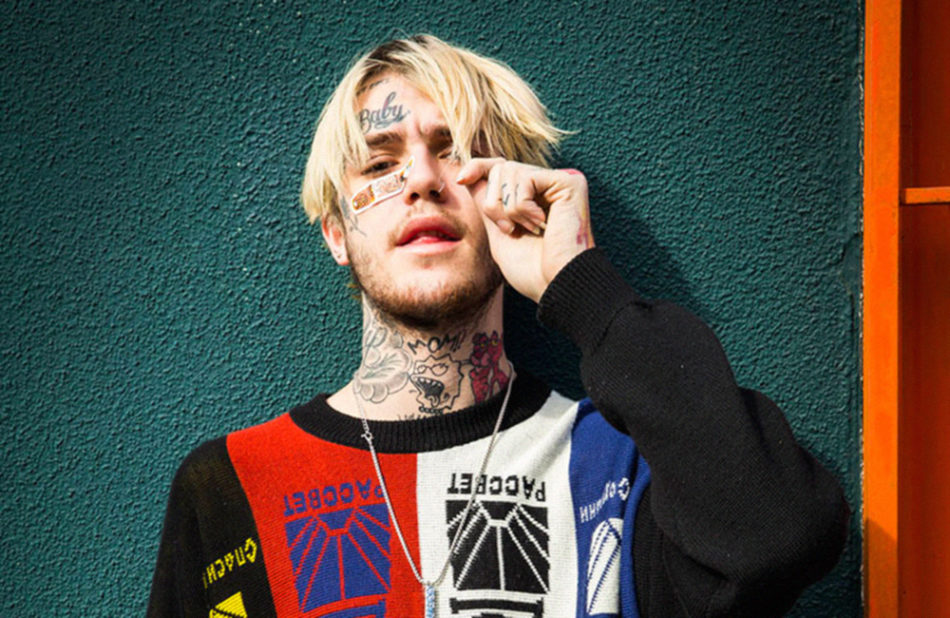 Born Gustav Åhr, the rising star enjoyed a short period of fame prior to his passing, drawing attention to his blend of emo and modern hip-hop. Peep was frequently referred to as a "SoundCloud rapper," given his usage of the platform as well as content and aesthetic similarities to contemporaries like $uicideboy$, Lil Pump, and Lil Xan.
Another commonality among SoundCloud rappers is drug use, especially benzodiazepines such as Xanax and Valium and opioids like Percocet. Peep's death has been attributed to a suspected overdose of Xanax cut with fentanyl, according to Pima County's Medical Examiner Office, sparking a discussion in online hip-hop communities about the scene's pill-popping culture.
Numerous artists gave their condolences online, including Diplo, Post Malone, and Lil B among many others.
His only studio album, Come Over When You're Sober, Pt. 1, (2017) was released on August 15th, exactly 3 months before his death.
Written by Adil Siddiqee
Comments
comments