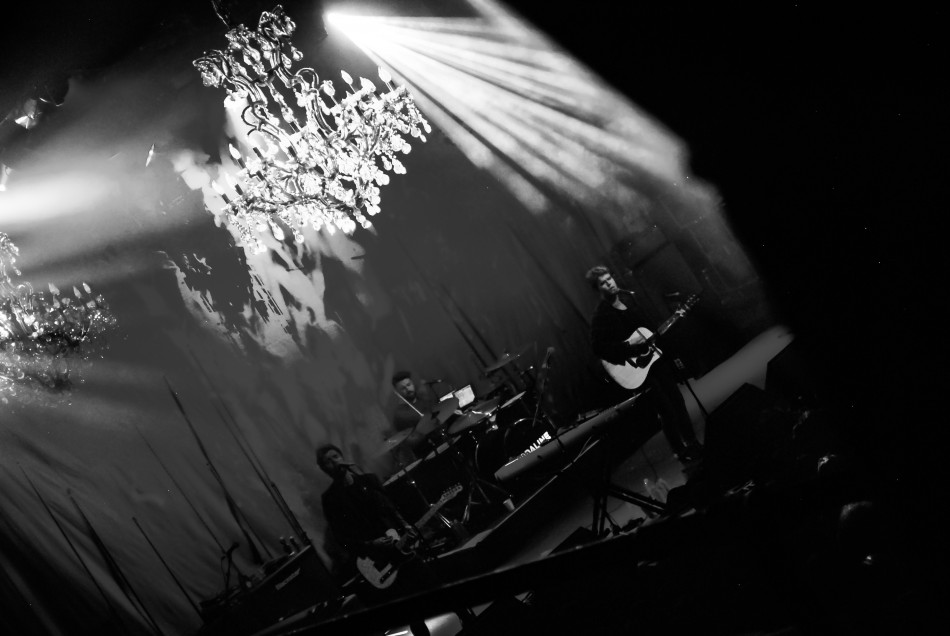 Who knew, right? Listening through Kodaline's albums, I'd expected an offbeat Irish indie rock band, but upon entering The Fillmore, I instead found scores of high school girls pressed against the stage, screaming the ends to every lyric, their eyes gleaming with the reflections of tousle-haired, deceptively scruffy band members. Strobe lights flashed and I rolled my eyes curmudgeonly, doing my best to judge them on their music, not their appearance.
Jumping on to the train many indie artists seem to be boarding, Kodaline's most recent releases have included much more use of synthesizers and other electronics, a far cry from their debut album, Love Like This (2013), which relied heavily on acoustic guitars and even tracks of whistling.
While I'm never one to condone the transition from unique and honest to mainstream, I must concede that Kodaline are as catchy as ever. Their Irish accents quickly charmed the expectant crowd and the lovelorn lyrics resonated, even with my cynical ears.
Check out the rest of Kodaline's tour dates here.
Article and photos by Kavitha George
Comments
comments