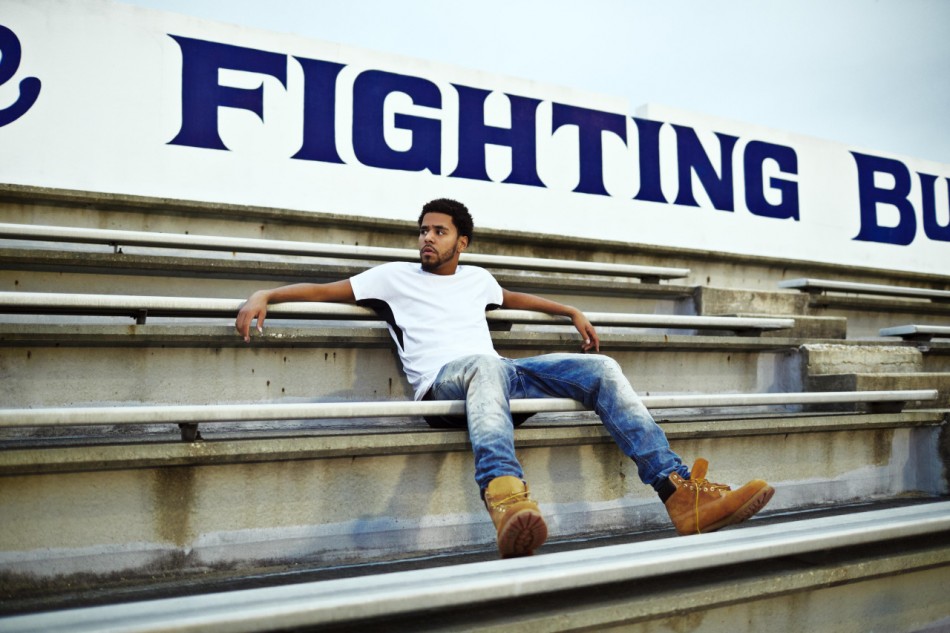 With all three of his albums hitting number one on the Billboard charts, high energy showmanship, and comparisons to greats like Tupac, J. Cole has been taking the hip-hop world by storm.
Back in March, J. Cole stopped in Santa Ana and pushed the venue's limits in one of the most energized shows they've seen in a long time. Philip Cosores of Consequence of Sound writes: "Inside was just as crazy, with barely maintained order and no walkways preserved."
This coming Tuesday night at the Shoreline Amphitheatre, J. Cole is set to throw down one of the most electrifying shows of the summer. Stopping for his Forest Hills Drive tour, expect him to play everything from the incredibly successful album of the same name. And it wouldn't be a J. Cole show without peppering in some classics.
Big Sean and YG will be accompanying him — adding to the insanity that is sure to ensue.
Article by Edfil Dulay
Comments
comments