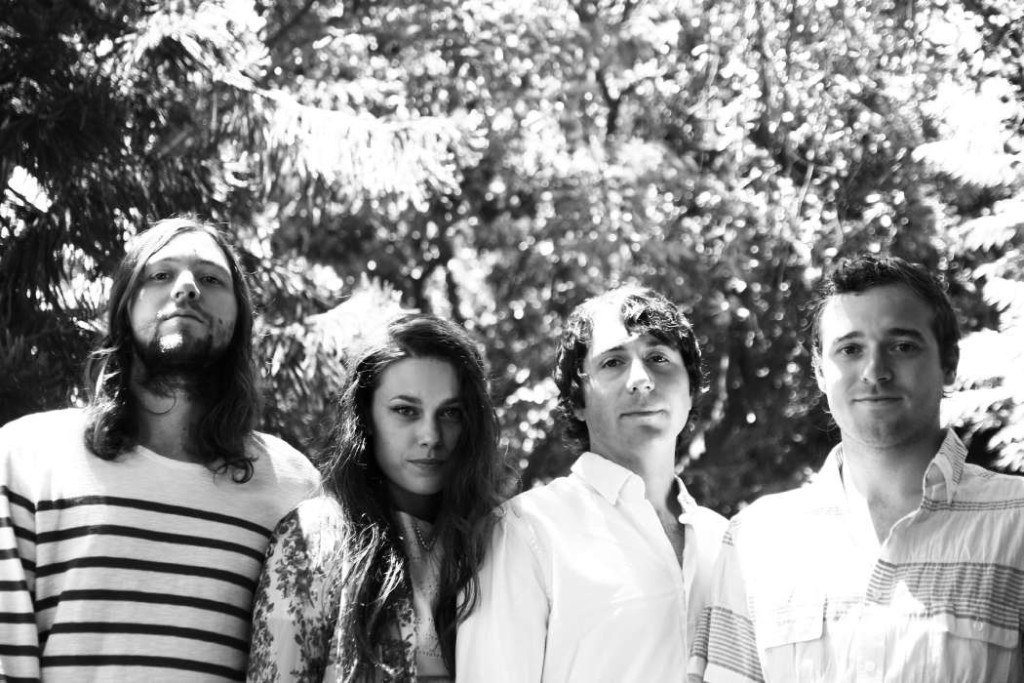 Family of the Year were escalated into the spotlight when their single "Hero" from their second album Loma Vista (2012) was featured in Richard Linklater's box office hit film Boyhood (2014). The recent release of a self-titled third album, this Los Angeles-based band continue their ascent. Family of the Year borrows from the successes of previous albums and is sentimental to the core.
The best aspects of Loma Vista are represented on the new work — most notably, the folk-like storytelling aspect to many of the quartet's songs. A soulful, back-to-the-roots sound provides the foundation beneath Family of the Year's California indie style.
First single "Make You Mine" is, without a doubt, a summer track: it's upbeat with strong percussion and a catchy chorus. The vocal production has the same slightly distorted and airy sound as Loma Vista. This provides a cohesiveness between the albums that ensconces the band's sound.
However, Family of the Year are strongest on the album's slower tracks. The reverb-heavy production on some of these tracks add depth and, at points, make them sound a bit murky.Beautiful lyrics about love, encapsulating stories about family, and folk finger-picking guitar create a nostalgic atmosphere.
While Family of the Year is not a concept album, links are present between this album and Loma Vista. Themes of young adulthood and family relationships recur throughout; "Hey Kid" seems to recall "Hey Ma" from Family of the Year's previous record. You could conceivably listen to the records back to back, there's such little style variation. Family of the Year reframes Loma Vista, much like books in a series about growing up, family, and relationships failing and thriving.
Article by Maddy Smith
Comments
comments