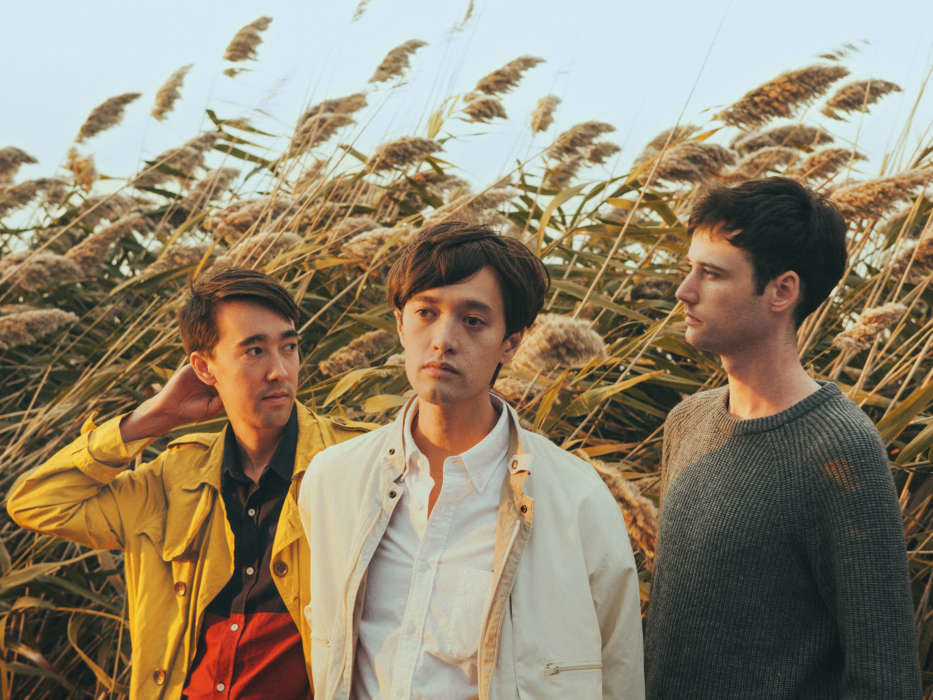 Started by Berkeley alum Chris Chu and friends as The Morning Benders, POP ETC is a sunny songwriting machine that encapsulates its title with their recent fourth record, Souvenir, out January 29 via Rough Trade.
"I Wanted to Change the World but the World Changed Me" is a standout example of the band's combination of smart honesty and ability to turn any theme upbeat. If anything, their steadfast formula of sparkly keys and bouncy guitar riffs tires after a while, and the record's left standing on lyrical pillars such as this song and "Your Heart is a Weapon."
"Beating My Head Against the Wall" boasts a moodier accompaniment, with a guitar ostinato that almost resembles the one in Katy Perry's 2013 hit "Dark Horse," distant whoops like Pharrell's in controversial chart-topper "Blurred Lines," and cymbal-happy drumming a la Larry Mullen, Jr. Meanwhile, lead single "Running in Circles" follows a throwback trajectory with a New Wave vibe.
While there's nothing terribly stellar on Souvenir, there's nothing out of place on it either — like their contemporaries in Strange Talk and RAC, POP ETC have perfected the art of synthpop. They'll be in town March 28 at SF's Social Hall with BANNERS and The Moth and The Flame.
Until then, here's the video for "Running in Circles," which features the Chinese sport of wushu:
Article by Joanna Jiang
Comments
comments