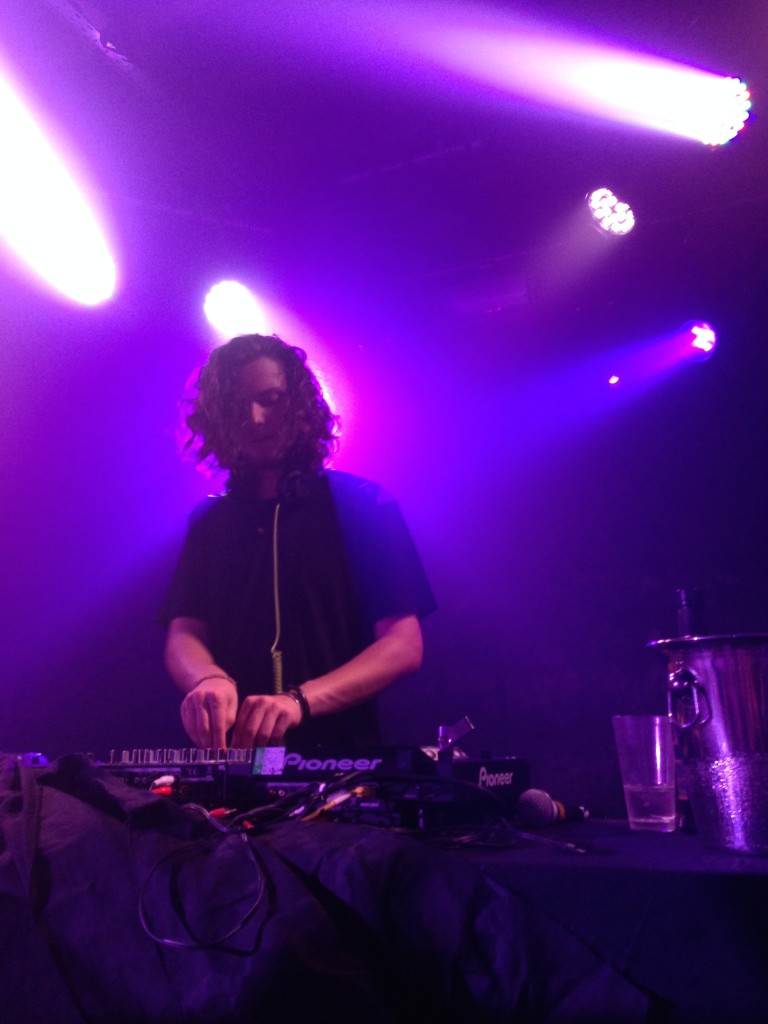 LONDON, ENGLAND*–In the birthplace of drum & bass, Thomas Jack's signature tropical house proved to be a smash hit in the London club scene. This past Wednesday at XOXO, the atmosphere of casual mingling escalated into a full-fledged show when Jack took to the booth in front of a crowd of Americans, Australians, Brits, and many more.
Appropriate to the heatwave that has swept through the city, Jack brought a surprise electronic beach party into the London's up-and-coming Shoreditch neighborhood and gave them a night to remember. With beautiful covers of "Little Talks" by Icelandic folk group Of Monsters and Men and Benjamin Francis Leftwich's "Atlas Hands," the good vibes enchanted everyone in the house.
By his closing remark, a remix of Adrian Lux's "Teenage Crimes," we were all sad to see him leave the stage.
A producer-to-watch, Thomas Jack is riding in on the next swell of EDM. If nothing else, this Aussie is definitely one to put in your road-tripping or margarita-sipping mix (but please don't drink and drive) wherever you happen to be finding your beach this summer.
*This summer, The B-Side reports from locations worldwide including Berlin, London, Los Angeles, and Toronto.
Comments
comments