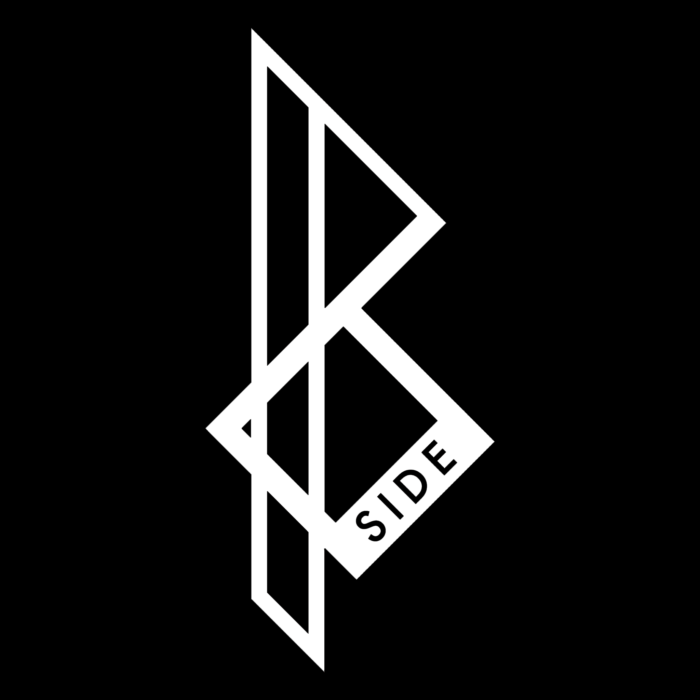 The B-Side is U.C. Berkeley's premier and only student-run music magazine. Through our online and — as of November 2016 — our printed publication, we aim to connect the campus community with the local, national, and global music scene by discovering, curating, sharing, documenting, and embracing the culture of sound.
History
est. Fall 2013 (Spring 2014 as "The B-Side")
The B-Side began in a pretty grassroots way.
Before I left for college, I told my friends, "I'm gonna start a post-punk club when I get to Cal."I've always loved music; I immersed myself in the scene from a young age and as an avid journalist I wound up writing about and analyzing it. Ultimately, there was no way I'd escape college without joining or creating a music-related club. And creating was the more likely scenario since music journalism is a niche thing. Not everyone's going to tell you, "Yeah, I totally want to be a low-paid music journalist," you know?
At Cal, I immediately teamed up with existing music champions on campus KALX FM. As an inherent writer, I was inspired to document everything that was happening but Cal didn't yet have a strict hub for music news. Fortunately, the right people showed up at the right time.
Via KALX, I met a musician who had started a music magazine on her campus. She wanted to bring music reporting to universities nationally, with theirs as a flagship chapter. But as we started working together, our visions didn't quite align. We — the UC Berkeley chapter — wanted different things.
We had great ideas and the means to deliver on those ideas, so we decided to move forward with our own vision autonomously. By Spring 2014 we had fleshed this vision out with a new name and website. And though it started with the idea and efforts of a few people, it has slowly grown into a collective under a united vision, working toward the same goal: to share, love, embrace, and be comfortably passionate about the music we love.
Audrey Gertz, founding Editor-in-Chief; UC Berkeley class of 2014
with edits by Joanna Jiang, founding Communications + PR Director; UC Berkeley class of 2016 and Eda Yu, Editor-in-Chief 2016-2017; UC Berkeley class of 2017